When Samsung announced One UI, the new user interface that will accompany Android Pie for the Galaxy S9 and Galaxy Note 9, Galaxy S8, S8+ and Galaxy Note 8 owners were left to wonder if they would be getting the new UI as well. A report that came out on day one of SDC 2018 put things into question, as a Samsung spokesperson apparently said the S8 and Note 8 would miss out on One UI. Well, Samsung has since confirmed that is not the case. The Galaxy S8 and Note 8 will get the same Android Pie update as their successors, and it's something we never doubted in the first place.
Galaxy S8 and Galaxy Note 8 One UI update was always guaranteed
https://www.youtube.com/watch?v=ZLMmkMR5dwI
We're not trying to come off as high-headed here. But we thought we should write about it since many of our readers have reached out for clarification on this. The Galaxy S8 and Galaxy Note 8 are amazing flagship phones that can handle anything you throw at them today, but consistency is a more important reason Samsung would never leave them behind on an old user interface. Samsung, in recent months, has been pushing a number of Galaxy S9 and Galaxy Note 9 features to existing flagships and even mid-range and budget devices.
You have AR Emoji running on a Galaxy J series phone, even if it's not the full-fledged version. The Galaxy S8 and Note 8, meanwhile, received the ability to record slower slow-motion videos with a recent update. Even if these individual features weren't being released for older Galaxy smartphones, it would be a highly controversial move if Samsung decided to leave the 2017 flagships on the existing Samsung Experience UX. Or any non-flagship 2018 device that's eligible for Pie, for that matter. Not to mention that maintaining two different user interfaces would also be extra work for Samsung's software team.
So, if you're still concerned about not getting One UI with Android Pie on your Galaxy S8 and Galaxy Note 8, don't be. Pie won't come as quickly as Oreo for you, but when it does arrive at some point next year, it will have the new and improved user interface that Samsung showed off last week.
Do check out our hands-on experience with One UI and let us know what you think about it in this poll.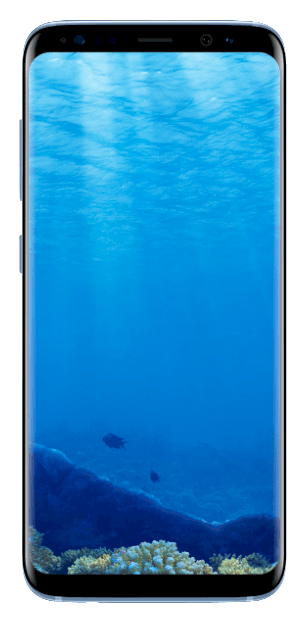 SamsungGalaxy S8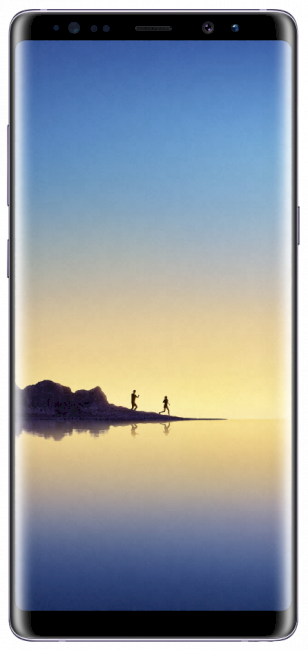 SamsungGalaxy Note 8