Did you know you can add an additional shutter button in the camera app on your Galaxy Note 10 or Note 10+? Floating Shutter button is a feature Samsung added to its phones back in 2017, and it's a feature the company doesn't talk about anymore, which is a shame because it's actually very useful. As the name suggests, the floating shutter button can be moved around and placed anywhere on the screen to make taking photos more convenient, freeing you from having to awkwardly twist your thumb to reach the standard shutter button at the bottom/right side of the screen, especially when you're capturing a selfie.
Where is the Floating Shutter button feature located on the Galaxy Note 10/10+? It's inside the camera settings, and you can follow the steps below to find out how you can enable it.
Step 1: Open the Camera app on your Galaxy Note 10 or Note 10+, then hit the gear-shaped icon in the top-left corner to go into the camera settings.
Step 2: Scroll down and tap Shooting methods.
Step 3: Here, turn the switch next to the Floating Shutter button option ON.
---
Now, when you head back to the camera viewfinder, you will find a separate shutter button waiting to be moved around and placed wherever you wish. And here's a tip: If you don't like that extra shutter button, you don't need to go all the way into the camera settings again to disable it. Just drag the floating shutter button and drop it over the regular shutter button and the two will merge into one. This way, the floating button will be there when you need it (just move it again by dragging it out from the regular shutter button) while staying out of the way when you don't.
Check out more Galaxy Note 10 tips to get the most out of your phone, and let us know if you will be using the floating shutter button now that you know how to add it to the camera on your Note 10/10+!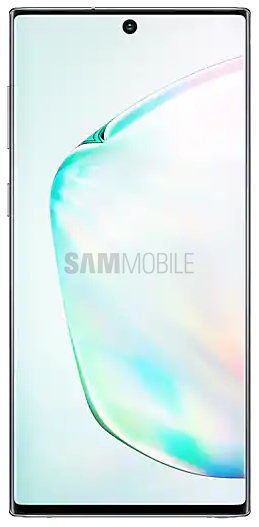 SamsungGalaxy Note 10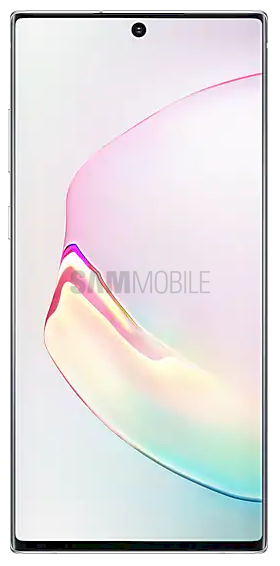 SamsungGalaxy Note 10+