After years of waiting, Samsung has finally done it. It has exclusively used a Snapdragon chipset in its Galaxy S smartphone series for the first time since the original Galaxy S. The Galaxy S23, Galaxy S23+, and Galaxy S23 Ultra come equipped with the Qualcomm Snapdragon 8 Gen 2 processor worldwide. It means there won't be Exynos variants of these new phones that European and Asian consumers would have to put up with.
In fact, Samsung went a step further this time and partnered with Qualcomm to bring an exclusive version of the Snapdragon 8 Gen 2 chipset (called Snapdragon 8 Gen 2 Mobile Platform For Galaxy). The South Korean firm worked with Qualcomm to bring "the most powerful and efficient processor in a Galaxy smartphone and the fastest Snapdragon chip that's available today." That means the Galaxy S23's processor is faster than any other Android smartphone. Samsung says the new chip offers "powerfully sustained gameplay with the world's fastest mobile graphics."
Qualcomm couldn't have asked for a better partner than Samsung
While Qualcomm has released higher-clocked versions of its Snapdragon chips in the past, they were sold to multiple brands, including Samsung. The one in the Galaxy S23 series is a little more than just a higher-clocked Snapdragon 8 Gen 2. Apart from higher CPU and GPU clock speeds, it also features a better ISP for improved image and video quality. And this is the first time that Qualcomm has offered its high-end chipset with a co-branding (For Galaxy) and offered it to just one smartphone brand.
This shows how strong Samsung's brand value is. Due to its worldwide presence, Samsung is the only brand that can buy enough custom chips from Qualcomm to warrant the co-branded project. Most other Android OEMs, including the ones from China, don't sell their smartphones in as many countries as Samsung. Hence, Qualcomm's custom chip development effort for any other Android smartphone OEM would have been futile in comparison.
Qualcomm-Samsung partnership goes a little further than just marketing and exclusivity
Unlike some other partnerships in the Android smartphone space, Qualcomm and Samsung's partnership actually brings a noticeable improvement to the table. According to Galaxy S23 reviews from multiple sources, the Galaxy S23's processor is faster than the vanilla Snapdragon 8 Gen 2 across the board.
The single-core CPU and GPU performance of the Galaxy S23 Ultra is better than the Snapdragon 8 Gen 2-equipped Nubia Red Magic 8 Pro. And this may not sound anything special, but when you consider that the Nubia Red Magic 8 Pro is a gaming-focused phone with a very beefy cooling mechanism, the Galaxy S23 Ultra's performance improvements seem even more impressive.
Even with slightly better CPU and GPU performance, the Galaxy S23 Ultra seems to stay at least a couple of degrees cooler than competing smartphones such as the OnePlus 11 (with 8 Gen 2) and the iPhone 14 Pro Max (A16 Bionic). The company's newer (and bigger) vapor chamber cooling system seems to be working as intended and as Samsung promised.
Even the battery life on the Galaxy S23 series has been chart-topping compared to all other high-end Android smartphones. The Galaxy S23+ and the Galaxy S23 Ultra are the longest-lasting Android smartphones and the only ones that have managed to come close to Apple's legendary battery life while also offering a better GPU, a cooler phone, and many more features (like the S Pen).
So, Qualcomm's new chipset and Samsung's new hardware design and optimization seem to be going hand in hand, offering slightly faster performance as well as longer battery life and better thermals. Qualcomm couldn't have asked for a better partner than Samsung; as said earlier, this partnership also shows the power of the Samsung brand. In the end, consumers are the real winners this time, especially those who didn't have a chance to use Snapdragon-equipped Galaxy S smartphones in the past.
Now, everyone can enjoy the collaboration between Qualcomm and Samsung. You can now pre-order your Galaxy S23 at Samsung.com and enjoy pre-order benefits like free storage upgrade until the pre-order period lasts. You can watch our Galaxy S23 series hands-on videos below.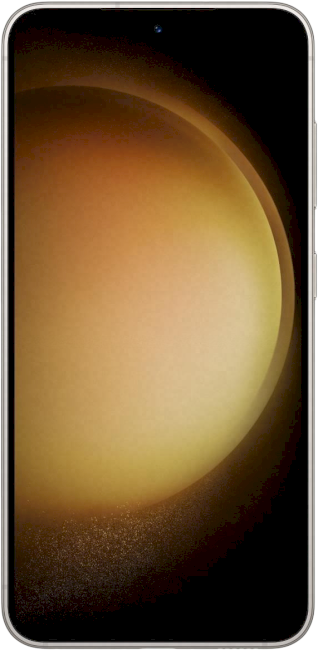 SamsungGalaxy S23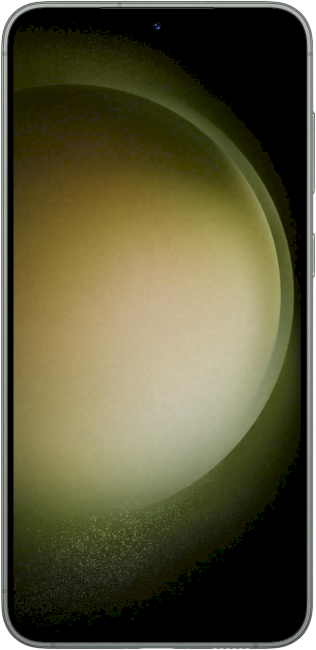 SamsungGalaxy S23 Plus