Along with two new foldable phones, Unpacked 2022 also hosted a couple of new Galaxy smartwatch models and a new pair of wireless earbuds. The Galaxy Watch 5 series introduces the first "Pro" model to Samsung's smartwatch portfolio, and the new Galaxy Buds 2 Pro earbuds improve audio quality and active noise cancelation.
We're featuring all three Samsung accessories in our new unboxing and first setup videos below. More specifically, we're showcasing the Gray Titanium Galaxy Watch 5 Pro, the Gray Galaxy Watch 5 (standard, non-Pro model), and the Galaxy Buds 2 Pro in black.
Unboxing Samsung's 2022 smart wearables
Samsung's new Galaxy Watch 5 Pro model comes with an easy-to-adjust D-Buckle wrist strap. And as many of you know by now, the smartwatch's circular display is surrounded by a fixed concave bezel, unlike the Classic models that come with a rotating physical bezel. Meanwhile, the standard Galaxy Watch 5 takes a more familiar approach and doesn't go too far from the Galaxy Watch 4's bezel-less design.
Both smartwatches come with improved software, expanded Samsung Health features, and a new temperature sensor. Furthermore, although we couldn't test Samsung's claims in our unboxing environment, the company says its new Watch 5 and Watch 5 Pro smartwatches can last up to 50 to 80 hours on a full charge, respectively.
As for the new Galaxy Buds 2 Pro earbuds, the audio quality is top-notch, and the bass is powerful and very clean. Surprisingly so! They really worked great on our first listen, and we're very impressed with Samsung's progress here.
Don't forget to check our latest Watch 5 and Buds 2 Pro unboxing videos below for a closer look at these new Samsung wearables, and if you want to buy one of them, you can now pre-order in anticipation of a market release later this month.
SamsungGalaxy Watch 5 Pro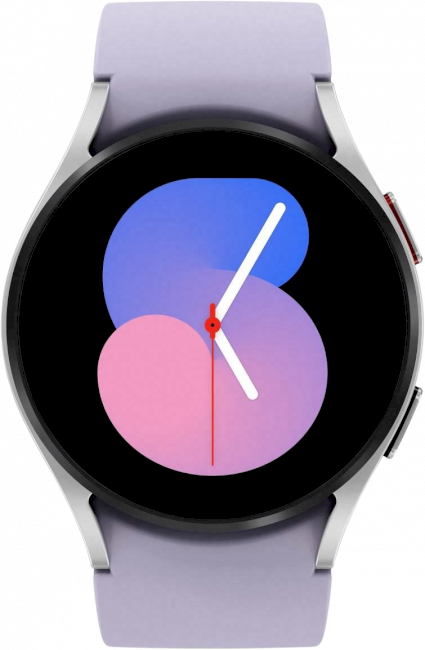 SamsungGalaxy Watch 5
SamsungGalaxy Buds Pro 2