Telegram 8.0 was released earlier this week and introduced a handful of new features while lifting the 1,000 viewer cap on live streaming. Unfortunately, this new release also seems to have marked the end of Wear OS support, which means Galaxy Watch 4 / Watch 4 Classic owners will be unable to use Telegram on their newly-purchased wrist devices.
Telegram silently ended support for Wear OS with version 8.0 and later confirmed that the app is no longer available for download from the Play Store. The company also clarified that the app "may stop working soon" for Wear OS users who already have the app installed. (via 9to5Google)
Tizen wouldn't have made a difference this time
Evidently, this massive change affects every Wear OS smartwatch out there and not just the Galaxy Watch 4 series. This is Samsung's first smartwatch lineup to abandon Tizen in favor of Google's platform — even though Samsung was integral to its development. But in case you're wondering, Telegram isn't available on Tizen, to begin with, so Galaxy Watch 4 owners probably won't feel that big of a loss.
Telegram's decisions aside, the Galaxy Watch 4 and Galaxy Watch 4 Classic are fantastic. The design is extremely refined, and they're the thinnest Samsung smartwatches to date. They're mighty powerful, too, thanks to the new W920 chipset and additional RAM. And yes, Telegram doesn't support Wear OS anymore, but regardless, the transition from Tizen to Wear OS has introduced Samsung's smartwatches to a richer app store.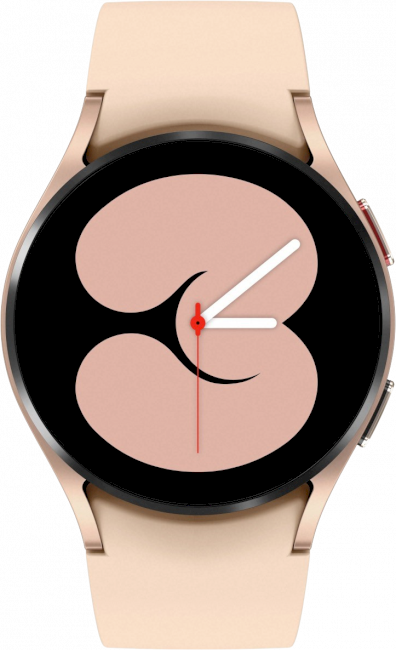 SamsungGalaxy Watch 4 (44mm)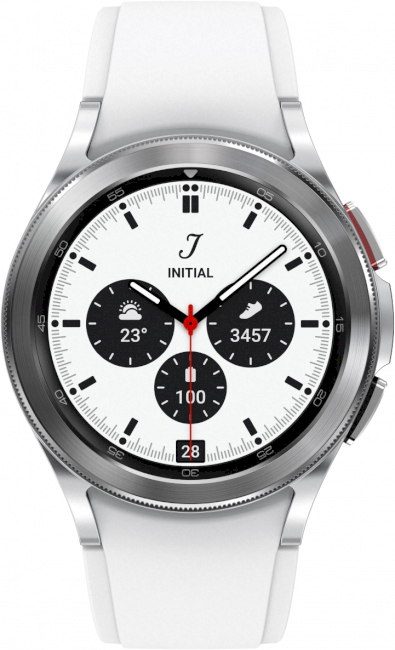 SamsungGalaxy Watch 4 Classic (46mm)