The latest iteration of Samsung Health expands the app's friends functionality, in addition to introducing a variety of new Galaxy Watch 3 features. Identified by build number 6.11.1.001, the newest Samsung Health update started rolling out globally on Wednesday. For the time being, Samsung appears to be prioritizing the Google Play Store version of its digital health tool. More specifically, the latest release you can currently download from the Galaxy Apps storefront is 6.11.0.xxx.
If you're unable to trigger the download from the Play Store, try doing so directly from the app by opening its hamburger menu, tapping the gear icon next to your avatar, selecting the About Samsung Health option near the bottom of the Settings screen, and finally hitting the large green Update button on the following interface. Your final alternative is to download the new APK from SamMobile's app archives and sideload it onto your device.
Easier friendship invites and new Galaxy Watch 3 features
Moreover, the latest version of Samsung Health further integrates with your Contacts, thus allowing you to invite new workout friends directly from the Together tab. Refer to the images attached herein if you need a close-up view of how this extended functionality looks in practice, though it's relatively straightforward.
And finally, this Samsung Health update also adds some features specific to Samsung's latest smartwatch series launched earlier this month. Therefore, Galaxy Watch 3 owners can now use the app to access their wearables' VO2max analytics, personalized Sleep Score service, and a range of other in-depth metrics. General bug fixes and performance improvements are part of the new app package as well, according to the official changelog attached to Samsung Health version 6.11.1.001.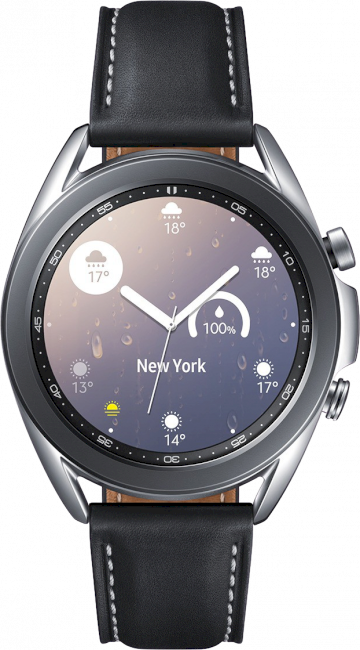 SamsungGalaxy Watch 3 (41mm)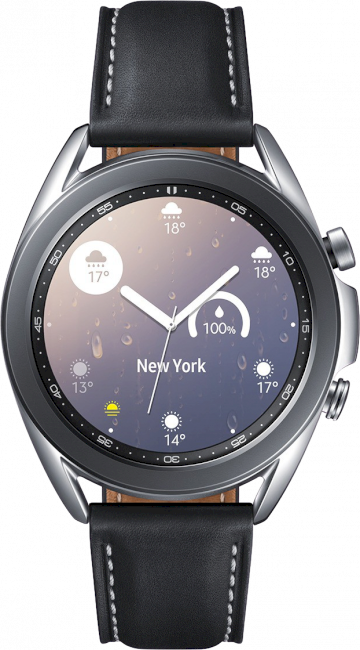 SamsungGalaxy Watch 3 (41mm)