Samsung is working on bringing Android 11 and One UI 3.0 to the Galaxy S20 series and others. The company launched the One UI 3.0 open beta program in early October but it did so only in South Korea. Beta builds are not complete so public testing usually takes place in fewer markets before availability expands. And indeed, the availability of One UI 3.0 beta is expanding as we speak.
After releasing the One UI 3.0 beta firmware in South Korea, the USA, and Germany, the company is now bringing the open beta program to customers in additional markets. Samsung had just released the second beta build in Germany earlier today and the company is taking this opportunity to welcome customers from a couple of additional markets – namely Poland and the UK – to the One UI 3.0 open beta program.
How you can participate in the One UI 3.0 open beta program
Galaxy S20 owners in Poland and the UK who may want to participate in the One UI 3.0 open beta program won't have to go through the same phases as customers from South Korea, USA, or Germany. In other words, they can now begin their journeys into the beta program starting with the second build that began rolling out today. And that's a good thing, too, especially since the second beta release seemingly fixes a few major camera issues.
Virtually anyone who owns an eligible Galaxy S20 in Poland or the UK can now participate in the One UI 3.0 beta program. The sign-up process is simple and it can be done directly from the phone. Simply launch Samsung Members, tap the notification icon, and choose to register for the beta program. Once your application is approved you can download and install new One UI 3.0 beta builds on your Galaxy S20 by opening Settings, accessing Software update, and tapping Download and install.
SamsungGalaxy S20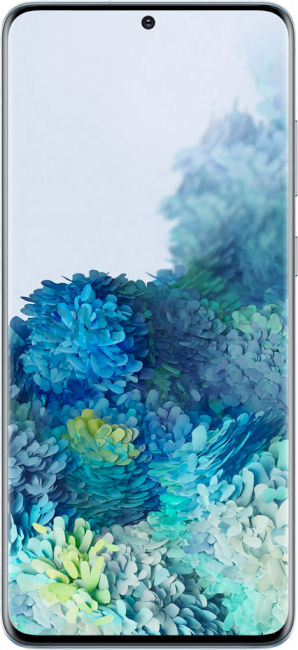 SamsungGalaxy S20+