By this time, almost every Galaxy S10 owner in the world is likely to have received that very important software update that introduced a dedicated camera Night mode for Samsung's latest flagship, and that may be why the company has decided to officially show off the power of the Galaxy S10's Night mode. In a new post on its global newsroom, Samsung has published a number of photos it took around Seoul's top landmarks to boast about how Night mode can create better photos in low-light conditions.
Higher detail, lower noise, more accurate colors
In addition to comparing photos of various locations, Samsung has explained how Night mode makes a difference in a variety of conditions. The best advantage of Night mode is no doubt reduced noise and higher detail across the scene in most pictures, but as Samsung points out, it also corrects colors and better exposes both bright and dark areas. Indeed, as long-time Galaxy smartphone owners will probably know, Samsung's smartphones tend to overexpose bright sources of light in the automatic photo mode, and Night mode fixes that while also enhancing other aspects.
← SLIDE →
Of course, Samsung used a tripod for all photos, but as we had seen in our own testing, Night mode makes a difference even when you use your hands. Oddly, Samsung has chosen to make the post about the Galaxy S10+ instead of the complete Galaxy S10 lineup in general, but that doesn't mean the Galaxy S10 and Galaxy S10e are any less capable. The same goes for the Galaxy S9 and Galaxy Note 9. These 2018 flagships may sometimes fail to take a picture with Night mode, but when they work, they match the Galaxy S10 lineup as far as image quality is concerned.
Check out Samsung's newsroom post at this link to see all the comparison photos.
← SLIDE →
← SLIDE →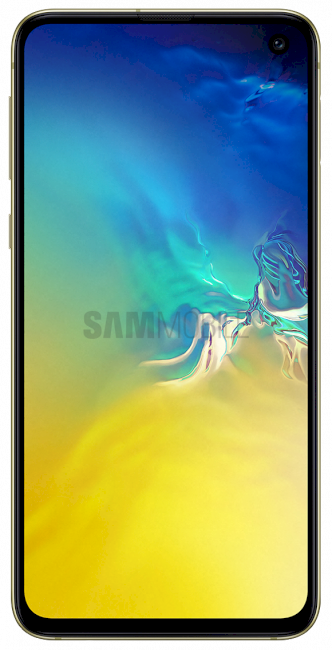 SamsungGalaxy S10e
SamsungGalaxy S10