Update: You can download Google Assistant on your Galaxy Watch 4 through this Google Play Store link.
The original story follows…
One of the best things about Samsung switching from Tizen OS to Wear OS for the Galaxy Watch 4 series was the addition of the Google Assistant. Unfortunately, the popular virtual assistant from Google was not available at launch, and it kept dodging the Watch 4 series for a fairly long time.
Last month, Samsung teased the feature for the Galaxy Watch 4 series through an ad showing the smartwatch running Google's assistant. Then, more silence followed, and we were left guessing when we might get this feature after all.
Thankfully, after many weeks of waiting, Samsung is finally rolling out the highly anticipated Google Assistant update for its latest generation of smartwatches.
Where is Google Assistant available for the Galaxy Watch 4 series?
As of now, Google Assistant is reportedly available for Galaxy Watch 4 customers in the United States, Canada, the UK, Australia, France, Germany, Ireland, Japan, Korea, and Taiwan.
Galaxy Watch 4 customers can download Google Assistant on their wearable devices from the Google Play Store starting today. The release could be staggered, and some customers might have to wait a little bit longer than others before they're given the option to download the app.
Have you installed the Google Assistant on your Galaxy Watch 4 yet? Or perhaps you prefer Samsung Bixby? Leave a comment below.
Join SamMobile's Telegram group and subscribe to our YouTube channel to get instant news updates and in-depth reviews of Samsung devices. You can also subscribe to get updates from us on Google News and follow us on Twitter.
SamsungGalaxy Watch 4 (40mm)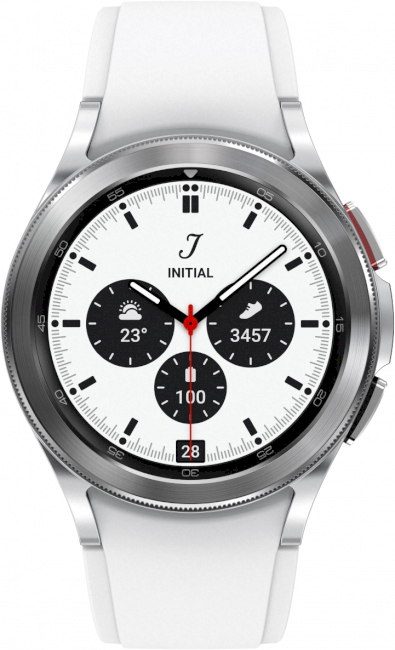 SamsungGalaxy Watch 4 Classic (46mm)