An over-the-air software update containing the September 2020 Android security patch level is now making its way to select variants of the Galaxy S8 and Galaxy S8+. Unsurprisingly, the release carries no other changes or additions. That train sailed a while ago, but that isn't to say the Galaxy S8 lineup – released in February 2017 – is nothing short of remarkable in terms of longevity.
The new firmware version originally appeared in Germany, unsurprisingly targeting the international models which utilize Samsung's own Exynos 8895 chipset – the SM-G950F and SM-G955F. More markets are likely to follow soon, but in the meantime, owners of eligible models with the required technical know-how can also sideload the September 1st, 2020 update onto their Galaxy S8-series devices.
As always, the full system images with up-to-date security patches are available for download from our firmware archive. Or, you can simply wait for Samsung's gradual deployment efforts to reach you, i.e. install the update once you receive a notification inviting you to do so.
The first of not that many left
This OTA release happens to be the first software update for the Galaxy S8 and Galaxy S8+ since Samsung moved both devices to a quarterly firmware release schedule back in May.
And even though the original announcement wasn't perfectly clear regarding the timing of the transition, today's release confirms that the shift actually started a month later, with the June 2020 security patch. Because after skipping the following two months, the old Galaxy gang is now back at the up-to-date table. Which is no mean feat, considering the Galaxy S8 range is pushing four.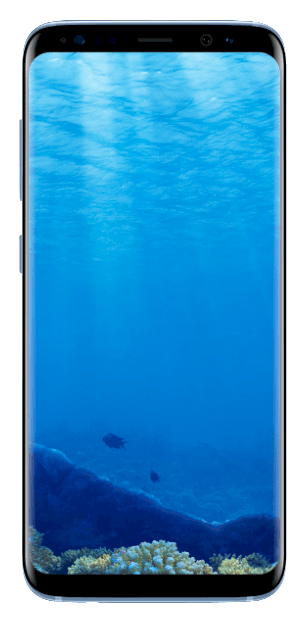 SamsungGalaxy S8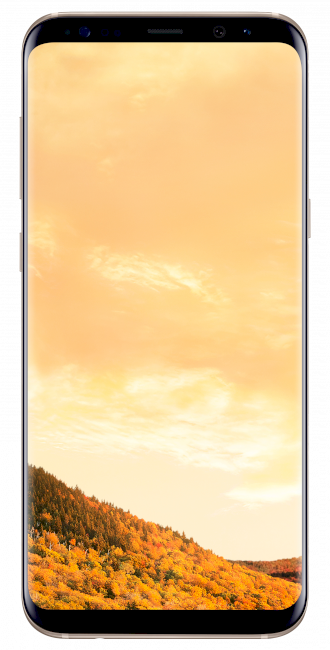 SamsungGalaxy S8+