Samsung's latest Galaxy S22 flagship series is pretty darn good, but it is not perfect. Some lingering performance and stability issues continue marring the S22 user experience even after the recent 1.4GB firmware update. One problem that appears to be cropping up for many Galaxy S22 customers has to do with audio-video desync, and it's seemingly affecting both Snapdragon and Exynos variants.
This audio-video desync problem happens with or without wireless earbuds connected to the Galaxy S22, although in some cases, we've noticed that using wireless Galaxy Buds (at least the Buds 2, in my case) can compound the issue.
The desync can occur in multiple apps, including YouTube, Chrome (when playing back YouTube videos embedded on websites), and Samsung's own Gallery. Likewise, the problem doesn't seem to be connected to Samsung's "Processing speed" toggle, as it occurs regardless of whether this option is turned on or off.
As to how the problem manifests itself, after we ran a few tests, we have noticed slight behavioral differences when using different apps and whether or not wireless earbuds were connected to the Galaxy S22. Nevertheless, it all boils down to video stutters and audio desynchronizing.
For example, every time we unmuted a video in the Gallery app, the image froze and stuttered for a fraction of a second while the audio continued playing. Sometimes the audio and video sync back up, while other times, they don't.
Changing video resolutions in the YouTube app also seems to have an audio-video desyncing effect sometimes, so all things considered, the root of the problem is unclear. It certainly doesn't seem exclusive to the Galaxy S22 series running the Exynos 2200 SoC. It could be a codec or a video acceleration issue, or something else that may be addressed through firmware updates.
Samsung will hopefully fix this audio-video desync problem for the Galaxy S22 series soon. And maybe it would've been addressed by now if the company wasn't allocating its resources towards the GOS controversy nonsense. Come to think of it, theis audio-video syncing issue may have started right around the GOS update, so maybe it shouldn't have been a problem, to begin with.
Until Samsung releases a fix, feel free to let us know in the comment section if you're experiencing any audio syncing problem with your Galaxy S22.
SamsungGalaxy S22
SamsungGalaxy S22+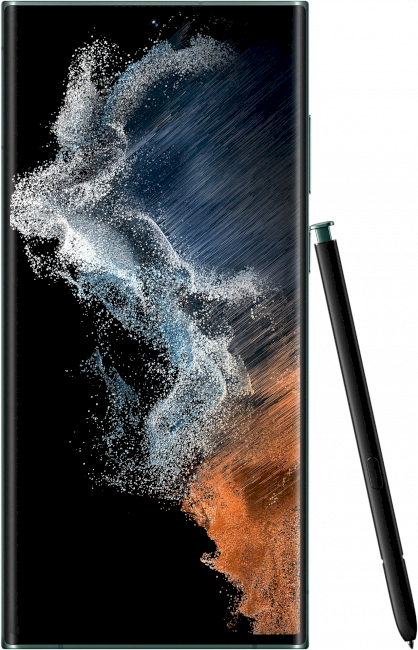 SamsungGalaxy S22 Ultra
Join SamMobile's Telegram group and subscribe to our YouTube channel to get instant news updates and in-depth reviews of Samsung devices. You can also subscribe to get updates from us on Google News and follow us on Twitter.