Kakao Corp's cryptocurrency smartphone 'KlaytnPhone' is real and it's now available for purchase in South Korea. As reported yesterday, this is essentially a Galaxy Note 10 / Note 10+ edition that embraces Klaytn's KLAY crypto tokens.
The phone comes with 2,000 KLAY tokens pre-loaded in Samsung Blockchain Keystore. It ships with various Klaytn BApps (Blockchain Applications), which are technically DApps (Decentralized Applications) that wear a different branding.
The KlaytnPhone is only available with 5G connectivity, which isn't surprising given that this is a South Korean release and the LTE-based Galaxy Note 10 models have not been launched in the country. Prospective buyers can choose between the Galaxy Note 10 5G as well as the 256GB or 512GB Galaxy Note 10+ 5G.
Pricing similar to regular 5G Galaxy Note 10s
Pricing is similar to the standard, non-crypto Galaxy Note 10 5G models sold by Samsung and South Korea's major carriers. The Galaxy Note 10 KlaytnPhone costs 1,248,500 Won ($1,047), whereas the 256GB and 512GB Note 10+ models cost 1,397,000 Won ($1,171) and 1,496,000 ($1,254), respectively. They can also be acquired on a monthly payment plan starting at 125,680 Won ($105) per month.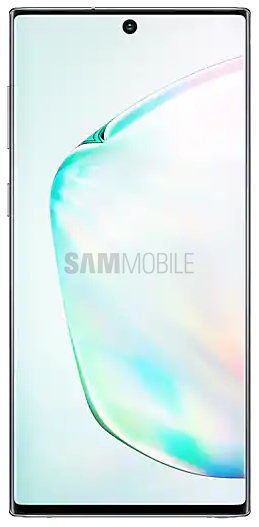 SamsungGalaxy Note 10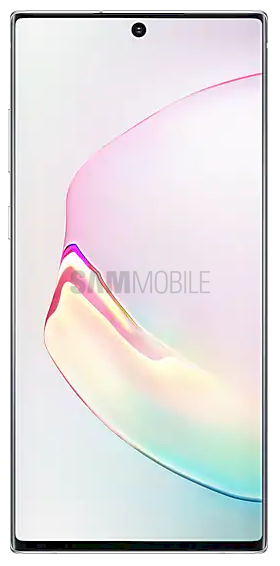 SamsungGalaxy Note 10+