Samsung was the most influential smartphone vendor in the Middle East and Africa at the end of Q3 2019, according to a recent report citing Counterpoint Research. The company's mobile devices accounted for 29 percent of the market, and its Galaxy A series has enjoyed tremendous success, hitting an all-time high in sales in these regions.
Galaxy A10 and A20 were strong sellers
The Galaxy A10 and Galaxy A20 were two of the most sought-after smartphones in the Middle East and Africa, and they've greatly contributed to Samsung's success in Q3 2019. This doesn't come as a big surprise given that the Galaxy A10 was Samsung's best-selling smartphone in Q3 globally.
Emerging markets like Africa and the Middle East are now slowly transitioning from feature phones to smartphones, and the Galaxy A10 is an appropriate entry-level device that doesn't break the bank.
China has little influence in these markets
The second most popular OEM in these markets was China's Tecno Mobile, which managed to outperform Huawei. And aside from Huawei who doesn't seem to pose a threat at this point, Samsung doesn't face any strong opposition from Chinese rivals like it does in other markets. Xiaomi, VIVO, and OPPO have yet to enter these regions.
The smartphone market grew by 2 percent in the Middle East and Africa in Q3 2019. While this is not a huge figure, it does show that the adoption rate of smartphones is on the rise. Having said that, it's quite beneficial for Samsung to establish itself as the smartphone brand in emerging markets. Brand recognition and loyalty go a long way, and having a foothold in these regions early on will make it more difficult for rival companies to compete later down the line.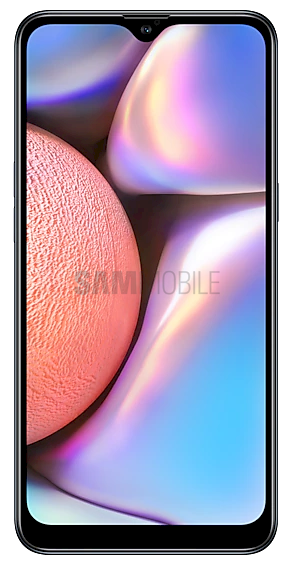 SamsungGalaxy A10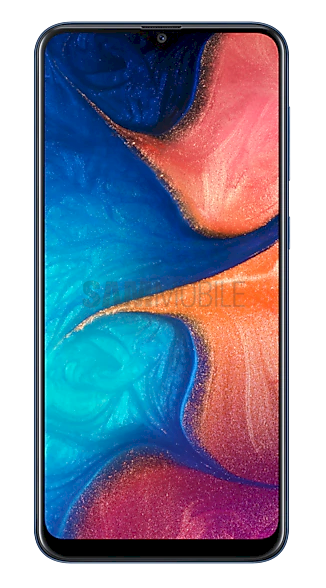 SamsungGalaxy A20