The static Galaxy Note 10 wallpapers have already surfaced online (get them here), and now, two of the live wallpapers from Samsung's newest flagship are available for download as well (thanks to Ryu on Twitter). And we have to say these live wallpapers are quite striking, especially the dark one that simply looks amazing if you have any Galaxy phone (or a non-Galaxy device) with an AMOLED display.
Like all live wallpapers, these can only be applied to the lockscreen on your Galaxy device. You will also need to edit the wallpapers and cut them down from 30 seconds to 15 seconds – these wallpapers are video files, and Samsung doesn't allow setting videos longer than 15 seconds as live wallpapers on its devices, including the Galaxy S10 lineup.
How do I apply these live wallpapers to my lockscreen?
Download the wallpapers on your device using the links below, find them in the Gallery app (they should be in the Downloads album), open the one you want to apply, and tap the three-dot button on the top right and select Set as wallpaper. Then, tap the Edit button when prompted to trim the video down to 15 seconds, select the 15 seconds you want to use (or make it even shorter if you want), then hit the Done button. Then hit the Set as wallpaper button to finally apply the wallpaper to your lockscreen.
Download Galaxy Note 10 live wallpapers: Wallpaper 1 (Black) | Wallpaper 2 (Silver)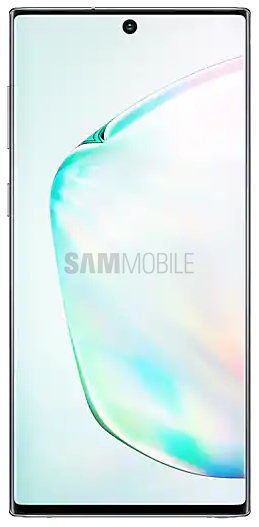 SamsungGalaxy Note 10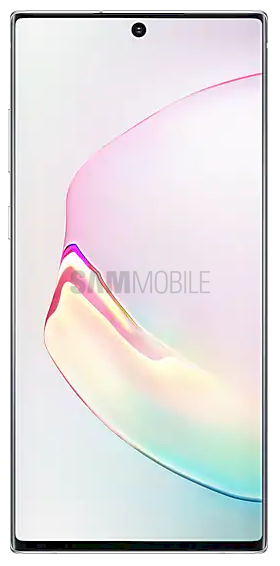 SamsungGalaxy Note 10+