It's not even been a day since the Galaxy Note 10 and Note 10+ went official (we're still yawning after all that late-night coverage) and some wallpapers from the devices are already available for download thanks to Max J. from AllAboutSamsung, who was able to grab the images off a Galaxy Note 10 demo unit. In addition to six wallpapers for the device itself, there are four wallpapers that you will see when you fire up DeX mode on a Note 10 or Note 10+.
Like the wallpapers that come loaded on the Galaxy Tab S6, the Note 10 wallpapers show iridescent soap-like bubbles based on all the color options the Note 10 and Note 10+ will be sold in. One of them is a dark shade that should look beautiful on an AMOLED display. The six regular wallpapers have a resolution of 3040×3040 pixels and fit perfectly on the Galaxy S10+ and Galaxy Note 9 – they should also look great on any other Galaxy smartphone. The DeX wallpapers aren't as sharp, but that's okay since those aren't really much different from the regular wallpapers.
Check out all the wallpapers below. Since we've had to downsize the wallpapers to make this page load quickly, you'll have to download the full quality wallpapers as a ZIP package at this link and then extract them on your phone using My Files app or any other file manager app.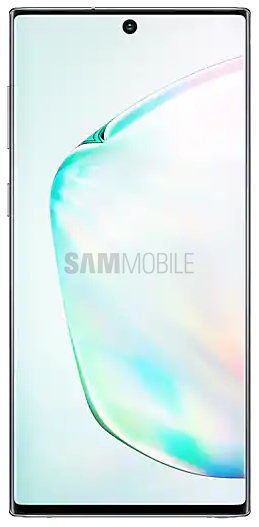 SamsungGalaxy Note 10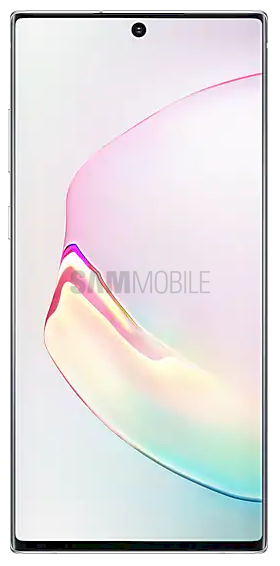 SamsungGalaxy Note 10+