Samsung already knocked it out of the park with the quick release of Android 11 and One UI 3.0 for the Galaxy S20 series, and the company seems to be doing the same for the Galaxy Note 20 and Galaxy Note 20 Ultra. The two phones have started receiving the coveted update on AT&T's network in the US, as confirmed by a couple of users on Twitter and Reddit.
Both unlocked and locked variants of the Note 20 and Note 20 Ultra seem to be getting the update, which is accompanied by build number N98xUSQU1CTL2. It's a massive 2.5GB update, so you might want to use a Wi-Fi connection before you head into the phone's Settings » Software update menu and initialize the download.
When will your Galaxy Note 20 or Note 20 Ultra get the update?
At this time, only AT&T seems to be rolling out the update to Samsung's latest Note flagships, and it's unclear whether that will remain the case for the next few days or if Samsung has kicked off the global rollout. If it's the latter, then we could see the Note 20 and Note 20 Ultra getting updated to One UI 3.0 in other markets and on other North American carriers soon.
However, judging by the official One UI 3.0 roadmap posted by Samsung in different countries, some customers could be waiting until January before their Note 20 device makes the jump to the latest version of Android. Of course, that's not nearly as bad as the wait Galaxy S20 FE owners might have to endure, though fingers crossed Samsung will have updated each and every Galaxy Note 20 and Note 20 Ultra before the end of the year.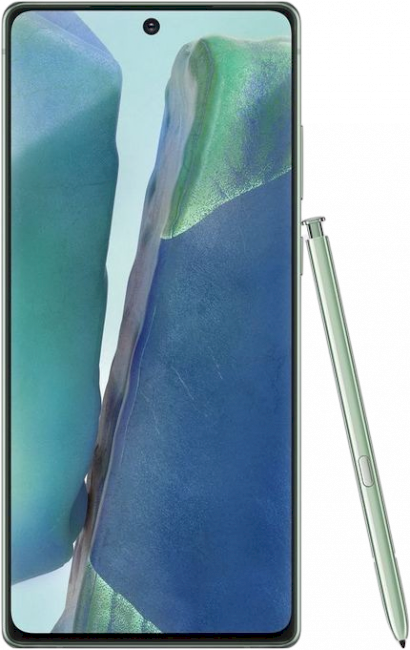 SamsungGalaxy Note 20 5G