The Galaxy S7 and Galaxy S7 edge are getting a new software update that brings the latest Android security patch. The update for the Galaxy S7 is out in Austria and Poland and the Galaxy S7 edge is receiving the update in Greece, Bosnia, and Bulgaria. The new software version is G930FXXU5ESD2 and G935FXXS5ESF6 for the S7 and S7 edge respectively.
The June security update may be the last one Samsung releases for the Galaxy S7 and S7 edge for the foreseeable future. Both devices were removed from the quarterly security update schedule earlier this week and will now get updates only when they need urgent security fixes. In short, Galaxy S7 and S7 edge owners can stop checking for updates regularly as there's no telling when or where the next software update for these phones will come out. That's just the way it is, and Samsung will now focus on newer devices in its lineup (although one could argue the company hasn't been doing a very good job of supporting new devices in some markets).
If you own an S7 or S7 edge and live in any of the countries mentioned above, you should be able to download the update over the air. You can check if it's available by opening the Settings app on your phone, going into the Software update section, and tapping the Download updates manually option. We also have the complete firmware for the update in our firmware database, and you can upgrade by flashing the firmware on your phone using a Windows PC.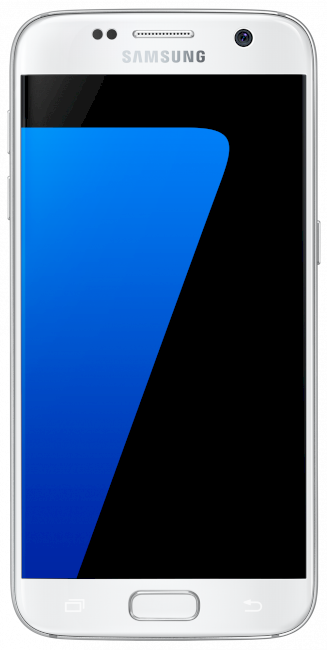 SamsungGalaxy S7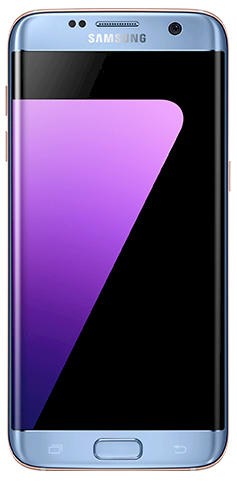 SamsungGalaxy S7 edge