Samsung is reportedly working on bringing a dedicated Night mode to the camera on its latest flagships. Samsung's response to the critically acclaimed dedicated night modes on Google and Huawei phones is a feature called Bright Night on the Galaxy S10 lineup, but the feature turned out to be a dud, partly because it doesn't work very well and partly because Bright Night only works when the camera deems it necessary. Users can't manually force their Galaxy S10 to use the Bright Night feature, but that will apparently change with an upcoming software update.
Tipster Ice universe says this particular software update could come out in April or May and that it will also update the camera algorithm. Since the Galaxy S10's camera hardware cannot be upgraded to match Huawei's, Samsung will have to turn to advanced software processing to achieve the kind of results you see on Google's Pixel phones, and we're guessing that is what the algorithm part may be referring to.
Of course, it's best to remain skeptical until such a software update actually shows up, even though Ice universe has a pretty solid track record with such rumors. Samsung has openly said that it will improve the fingerprint sensor on the Galaxy S10 and Galaxy S10+, but the company is yet to say anything about improving the Galaxy S10 trio's camera performance. We've reached out to Samsung for a comment and have our fingers crossed we'll get an affirmative response, although we're not very hopeful that will actually be the case.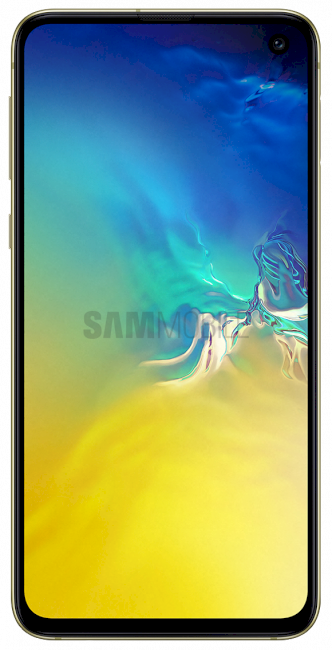 SamsungGalaxy S10e
SamsungGalaxy S10