Samsung will launch the Galaxy Tab A 10.1 (2019) and the Galaxy Tab S5e in the United States on April 26, it has been revealed. The former, which is the more basic of the two, will retail for $230; while the latter will command a steeper $400 and come packaged with a free SmartThings Hub.
The SmartThings Hub won't be included with all orders, however — Samsung's offering it to customers who pre-order the Galaxy Tab S5e through its website from Friday, April 12 through Thursday, April 25, but not the lower-end Galaxy Tab A 10.1 (2019) due to its more budget nature.
For those in need of a refresher, the Galaxy Tab S5e sits beneath the top-of-the-line Galaxy Tab S4, bundling a 10.5-inch Super AMOLED screen (1600 x 2560 pixels), a Qualcomm Snapdragon 670 CPU, 6GB of RAM, a 13MP rear-facing camera, an 8MP front-facing camera and a 7040mAh battery.
https://www.youtube.com/watch?v=tXiNj6LHcdM
The Galaxy Tab A 10.1 (2019), on the other hand, has a 10.1-inch IPS LCD screen (1200 x 1920 pixels), a Samsung-made Exynos 7904 CPU, which could be replaced with the Snapdragon equivalent in the US; 2GB of RAM, an 8MP rear-facing shooter, a 5MP front-facing shooter and a 6150mAh cell.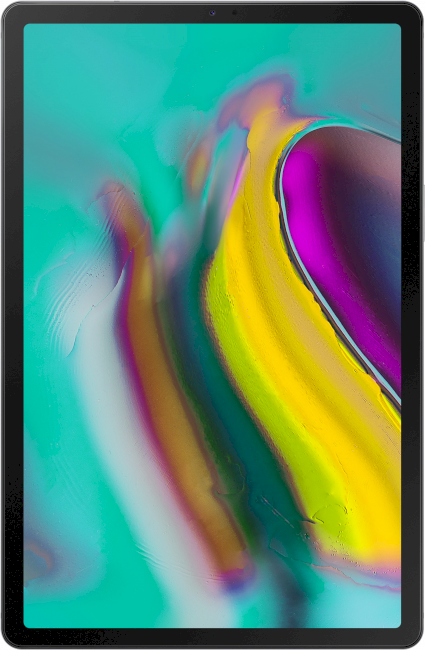 SamsungGalaxy Tab S5e
SamsungGalaxy Tab A 10.1 LTE