The first software update for the Galaxy Watch was released more than a month ago, shortly after Samsung's newest smartwatch went on sale. Samsung is now pushing the second Galaxy Watch update over the air. The new update brings improvements to the overall usability and user experience on the watch and for playing music, although the changelog doesn't go into detail about exactly what these improvements are.
The new Galaxy Watch software update also enhances reliability of battery charging. That's something Samsung has been mentioning in update changelogs for most of its smartwatches in recent months, but with no major heating or battery issues reported for the Galaxy Watch yet, battery charging has probably just been improved in general. The Galaxy Watch – especially the 46 mm variant – has great battery life out of the box and will hopefully continue to work that way in the long run.
Second Galaxy Watch update updates Tizen to 4.0.0.1
The latest update for the Galaxy Watch also bumps up the OS version to Tizen 4.0.0.1 and comes with build number R800XXU1BRJ4 and R810XXU1BRJ4 for the 42 mm and 46 mm Galaxy Watch respectively. The update is currently available in the US and should be making its way to other regions soon. You can download the update via the Galaxy Wearable app on your paired smartphone.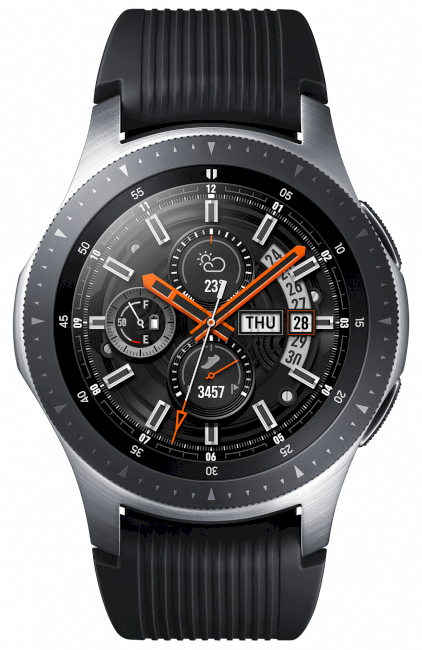 SamsungGalaxy Watch (46mm)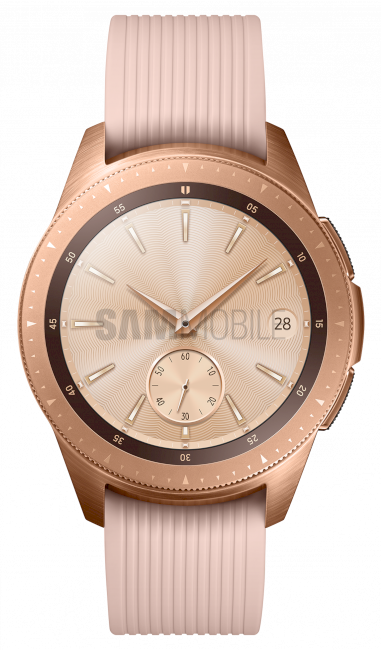 SamsungGalaxy Watch (42mm)