Wear OS is now the second-largest smartwatch platform after Apple's Watch OS, and it all seems to be thanks to Samsung's contributions. Wear OS had a market share of only 4% in the second quarter of the year, but the platform captured a whopping 17% market share by the end of Q3.
Wear OS 3 was developed in collaboration with Samsung, and as many of you know, the Galaxy Watch 4 series is powered by this operating system rather than Tizen OS. Samsung joining the Wear OS camp meant that every new Galaxy Watch 4 model sold would boost the market share of Wear OS, and it did.
Apple's wearable software platform (Watch OS) had a 22% market share at the end of Q3 — 5% higher than Wear OS. However, Watch OS lost significant market share throughout the year and dropped from 40% in Q4 2020 to 33% in Q1 2021, slipping further to 28% in Q2.
Apple lost 10% YoY smartwatch market share but could soon recover
Apple's lost software market share is reflected by the company's poorer Apple Watch sales figures. While Samsung increased its global smartwatch market share year-on-year from Q3 2022, Apple's share dropped by a significant 10% YoY. This, along with Huawei losing more ground, allowed Samsung to strengthen its hold over the global smartwatch market and rank 2nd by the end of the third quarter.
However, the year is not over, and Samsung could be facing stronger opposition in Q4. Counterpoint Research notes that the Apple Watch Series 7 got delayed until Q4, which meant that the latest wearables didn't count toward the company's market share in Q3. Hence, Q4 could have a different outcome. The holiday shopping season is difficult to predict, especially during a global semiconductor shortage, so time will tell if Samsung and Wear OS will be able to keep their momentum.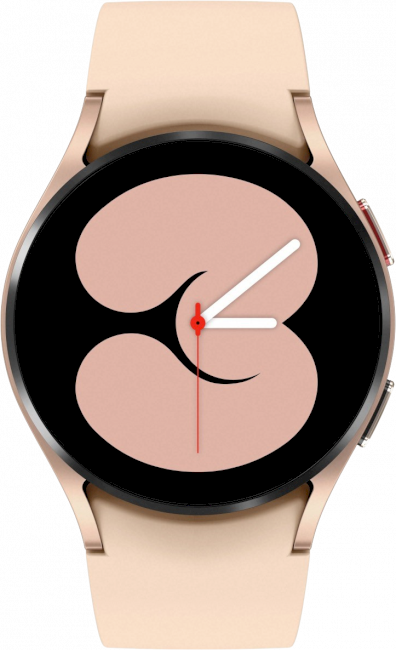 SamsungGalaxy Watch 4 (44mm)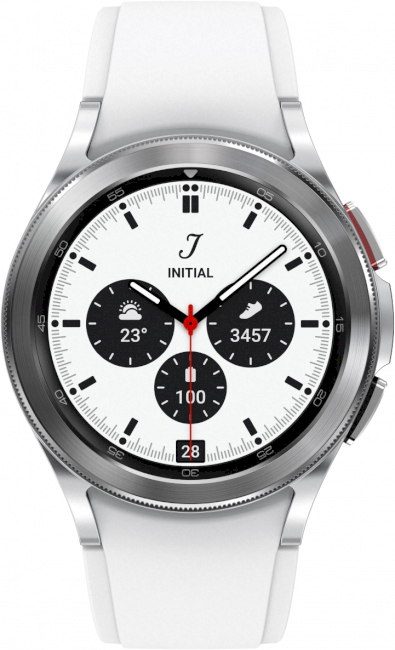 SamsungGalaxy Watch 4 Classic (46mm)
Join SamMobile's Telegram group and subscribe to our YouTube channel to get instant news updates and in-depth reviews of Samsung devices. You can also subscribe to get updates from us on Google News and follow us on Twitter.