Samsung will host Galaxy Unpacked 2 on October 20. Although the company hasn't outright specified what we'll be seeing on stage next week, Samsung did publish a Galaxy Unpacked 2 teaser video earlier today. It suggests that the event will be focused on foldable devices and the idea of personalizing one's smartphone with a much wider range of color options.
The video is entirely CGI and depicts three alien creatures in what appears to be a paint factory, i.e., a Galaxy Studio. They're looking at a huge color palette on a large display, and they mix in new colors by playing around with different buttons and knobs. The short CGI sequence is followed by the caption "Get ready to unfold something unmistakably you."
There's no outright mention of the Galaxy Z Fold 3 or the Galaxy Z Flip 3. However, the caption should be a big enough clue that the October 20th event will center around Samsung's new foldable phones. Presumably, the Galaxy Z Fold 3 and Galaxy Z Flip 3 will get a new range of color options or even a dedicated design studio where customers can mix and match colors for different external components.
The Galaxy Z Fold 3 and Galaxy Z Flip 3 were released in a handful of colors, and customers in select markets can pick exclusive color combinations when ordering the phone online through Samsung's website. Perhaps Samsung will expand upon this concept further, but time will tell. Thankfully, we won't have to wait much longer before we find out exactly what Galaxy Unpacked 2 is all about.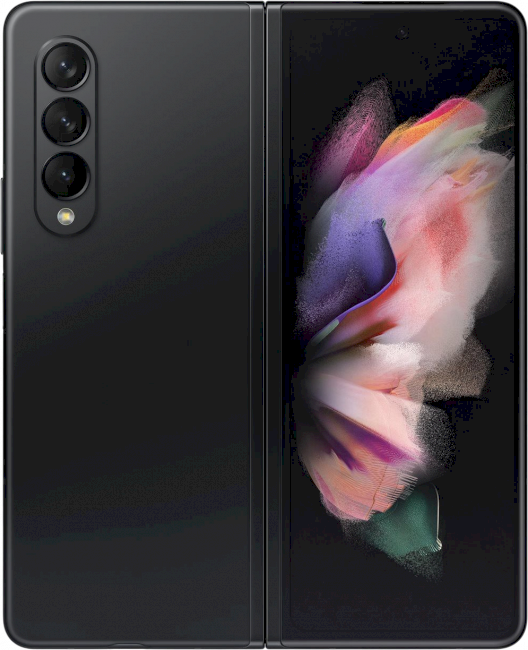 SamsungGalaxy Z Fold 3
SamsungGalaxy Z Flip 3
Join SamMobile's Telegram group and subscribe to our YouTube channel to get instant news updates and in-depth reviews of Samsung devices. You can also subscribe to get updates from us on Google News.