It has been a while since Samsung launched the One UI 2.0 beta for the Galaxy Note 10 and the Galaxy Note 10+. The beta is available in select markets currently and was only recently rolled out in India. It rolled out a newer build in India that wasn't available in Germany. We now have word from the company about when the second beta firmware for its flagship phablet is going to arrive.
The Galaxy Note 10 Android 10 beta program is gradually going to be expanded to other markets as well in the coming days. It should likely be available to users in Spain, Poland, France and the United Kingdom.
Second Galaxy Note 10 One UI 2.0 beta coming soon
Users in South Korea have been informed by the beta operations manager on Samsung's official community forums that the second Galaxy Note 10 One UI 2.0 beta is going to be released later this week. No confirmed date has been offered but it's safe to say that it should be out in a couple of days.
The second beta firmware should address some of the bugs that were present in the initial release. It won't bring much in the way of new features as we have seen with the subsequent beta firmware released for the Galaxy S10. It remains to be seen if the countries that have yet to receive their first taste of the beta for the Galaxy Note 10 will get the second firmware to begin with. That does remain a possibility.
Those who are curious about what One UI 2.0 brings to the table should check out our detailed comparison of all the UI improvements in this latest release. Our One UI 2.0 feature focus series also sheds light on all of the new features. Samsung is expected to start rolling out the One UI 2.0 update to the public before the end of this year.
Update: Rather unsurprisingly, the beta operations manager has now confirmed on the forum that the launch of the second Galaxy Note 10 One UI 2.0 beta has been delayed to next week.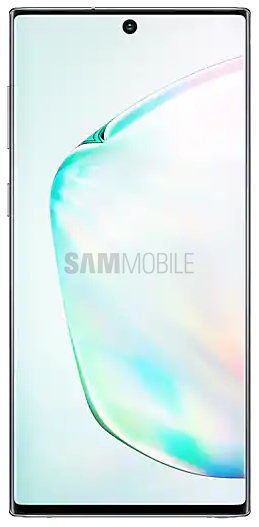 SamsungGalaxy Note 10