Today at Galaxy Unpacked 2, Samsung announced a new collaboration with another fashion brand and unveiled two limited-edition wearable devices: the Galaxy Watch 4 Maison Kitsuné Edition and the Galaxy Buds 2 Maison Kitsuné Edition.
The Galaxy Watch 4 Maison Kitsuné Edition differentiates itself from the standard smartwatch model through two unique wrist strap designs. One is available in Moonrock Beige and has a fox-shaped cutout, and the other has a Stardust Gray finish with prominent Maison Kitsuné lettering. They're both accompanied by unique wallpapers to match the brand.
Fashion meets sound in a new Galaxy Buds 2 special edition
As for the Galaxy Buds 2 Maison Kitsuné Edition, the earbuds are available in the same Moonrock Beige and Stardust Gray color options as the watch, and they feature the Kitsuné fox logo on both the charging case and the earbuds themselves.
Interestingly enough, customers who order either one of these special edition wearables will have exclusive access to a music playlist curated by the brand's music label "Kitsuné Musique." The playlist will be available via the lock screen of an exclusive Maison Kitsuné Galaxy smartphone theme which can be installed by tagging the NFC card that ships along with the wearables.
The Maison Kitsuné Edition smartwatch and earbuds can be ordered starting today, October 20. Unlike the Galaxy Z Flip 3 Bespoke Edition, the special edition Maison Kitsuné wearables were created in limited quantities.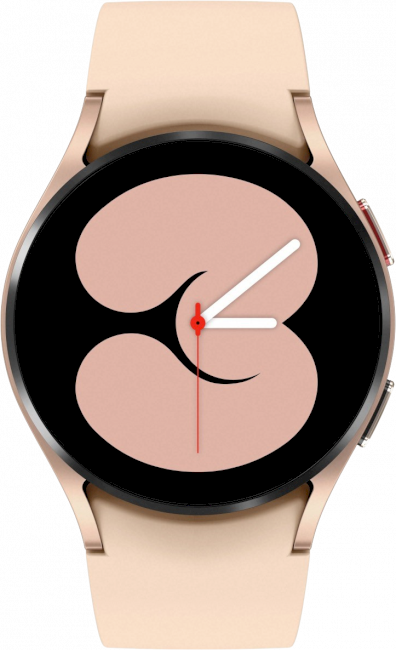 SamsungGalaxy Watch 4 (44mm)
SamsungGalaxy Buds 2