The Samsung Galaxy Z Fold 3 is undoubtedly one of the more expensive smartphones out there. The fragile contraption might come off as little more than a party trick initially, but our in-depth review determined that it strikes a steady balance between performance and aesthetics. Those looking to get their hands on one will be pleased to know that Amazon is selling it for $1,499, a full $300 less than its regular price.
If that wasn't good enough, Amazon is also throwing in a pair of Galaxy Buds 2 worth $150, for no extra cost. The offer is valid on both the 256GB and 512GB Galaxy Z Fold 3 variants but will depend on availability. Those looking to enhance their Galaxy Z Fold 3 experience can also buy an S Pen case. Unfortunately, one has to fork out an extra $64 for that.
Samsung's official website has a similar deal which brings down the Galaxy Z Fold 3's price down to $1,549.99. One also gets three months of Spotify Premium, four months of YouTube Premium, and six months of SiriusXM Streaming service. Samsung's in-house financing options start from $32.29 for 48months and $64.49 for 24 months.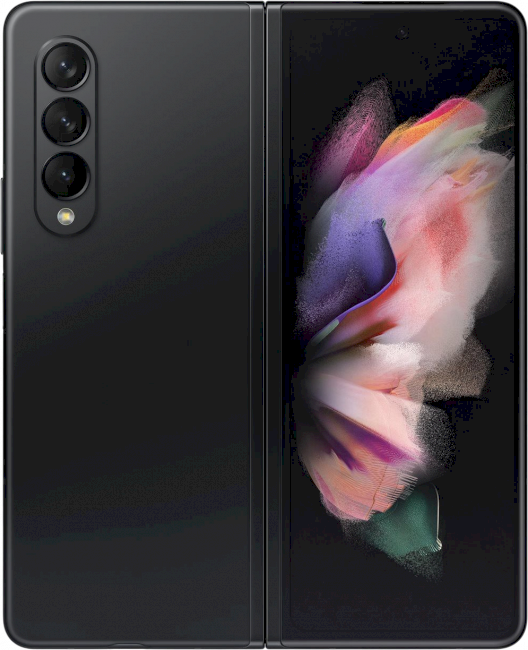 SamsungGalaxy Z Fold 3
Join SamMobile's Telegram group and subscribe to our YouTube channel to get instant news updates and in-depth reviews of Samsung devices. You can also subscribe to get updates from us on Google News and follow us on Twitter.