Android 10 isn't a big update for Galaxy devices as far as new features are concerned. And it may be an especially minor update for the Galaxy S10 and Galaxy Note 10 if Samsung keeps bringing some of the Android 10 functionality to these flagships before the Android 10 update is released worldwide.
Last month, we discovered that Android 10 includes a slow motion mode for the front-facing camera, a feature that Samsung brought to the Galaxy S10 series with a minor update just a few days later. Then, we discovered that the Android 10 beta on the Galaxy Note 10 lets you sync your Gallery files to OneDrive, and that functionality is now making its way to Galaxy Note 10 owners on Android Pie.
Samsung Cloud will use OneDrive to backup your media
Samsung has released a new software update for the Galaxy Note 10 and Galaxy Note 10+ in Switzerland. The update adds OneDrive integration to Samsung Cloud for syncing media from the Gallery app. We've already gone into detail about how this works in our previous article so we won't repeat it here, but the basic premise is that all your images and videos will be synced to your OneDrive account going forward.
This integration is not an optional feature – Samsung Cloud will eventually ask all users to start using OneDrive for media backup. Other data that's backed up to Samsung Cloud will remain on it, however, so Samsung's cloud service is not going anywhere. We reckon the switch to OneDrive for media backup will be necessary once Android 10 comes out for all eligible Galaxy devices, although it may come to the Galaxy S10 series with a regular Android Pie-based update.
The latest Galaxy Note 10 update also improves Bixby performance and the fingerprint recognition algorithm. It sports software version N97*FXXU1ASJM and, like the previous update, includes the November 2019 security patch. It is only available in Switzerland right now but should soon be rolling out in other countries. You can download it over the air from the Settings » Software update menu on your Note 10/10+, or you can upgrade by downloading the latest firmware from our database and flashing it on the phone using a Windows PC.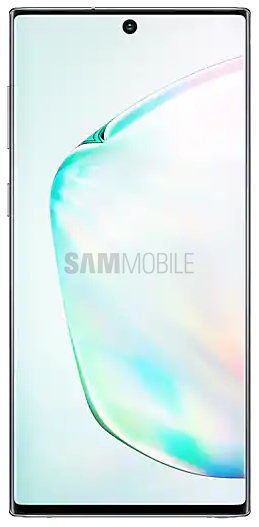 SamsungGalaxy Note 10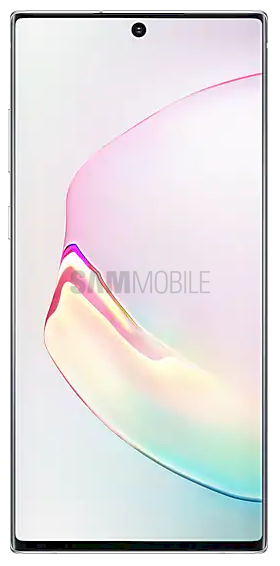 SamsungGalaxy Note 10+