Some Galaxy S10 users in the United States are reporting an issue they've encountered after updating their devices to the most recent software. The bug causes users to be locked out of their smartphones without being able to get past the password entry screen, according to people who have described the problem via Reddit and Samsung's own support channels. The bug persists regardless of whether the users entered their passwords correctly, or even if they didn't have a password in the first place.
Factory reset is the only proper fix as of now
So far, it seems that the only working solution to bypass the Galaxy S10 lock screen issue is to perform a factory reset. Meanwhile, another user on the Samsung Community page – who claims to be a Verizon representative – says that the only way to get past the bug is to introduce the password incorrectly enough times so that it would trigger a factory reset. This method has yet to be confirmed by people affected. Another user claims to have managed to get the phone working properly again by rebooting it in Safe Mode, which can be done by following the steps mentioned here.
It's important to note that, so far, the issue seems to be specific to the US. Not only that, but the problem appears to largely affect Verizon customers – although AT&T was also mentioned. This could indicate that the June 2019 security patch launched by Verizon and AT&T last week may be causing the issue, particularly since Sprint hasn't launched the patch yet, and T-Mobile didn't include any additional features in its release, such as the dedicated Night mode.
The Galaxy S10 is seemingly the most affected by the problem. Nevertheless, a couple of Galaxy S10+ owners and one Galaxy S10e user have also described similar issues with their phones after the latest update.
We would recommend Galaxy S10 users in the US who haven't yet updated to the latest software release to wait a bit longer and see how the story develops further. Or, at the very least, make sure you've backed up your data before proceeding with the installation process. Let us know if you've encountered this issue stateside, or anywhere else for that matter.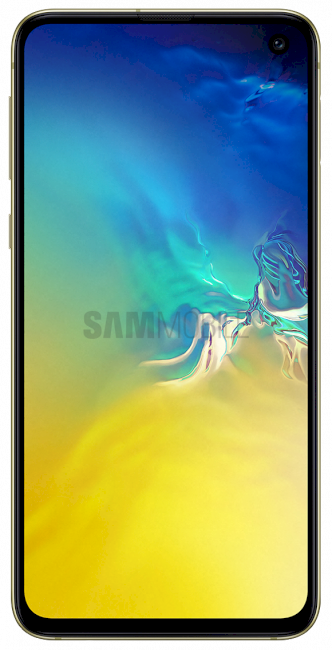 SamsungGalaxy S10e
SamsungGalaxy S10