Samsung's new Galaxy S23 series will ship with Android 13 and a new version of One UI. It may receive Android 14 before the end of the year once Google makes it available, but how many firmware updates will the Galaxy S23 get over its lifetime?
If you care about smartphone firmware updates and solid support, Samsung is the best OEM bar none. Not only is the company usually offering firmware updates before other manufacturers, including Google, but it also extended its support policy for select models to cover four OS upgrades.
The brand-new Galaxy S23 series follows that policy, which means the 2023 flagship trio will eventually receive four major OS upgrades up to Android 17, or whatever Google will call its mobile OS in 2026.
And more updates will be on their way after Android 17
Support for the Galaxy S23 series will not end in 2026. The flagship trio should receive security patches for five years after launch, which means that Samsung will support these phones until 2028 at the least. Granted, they won't receive any major updates once they get Android 17, presumably in late 2026/early 2027, but support for security patches will continue for a while after that.
Samsung's new Galaxy S23 flagships run One UI 5.1 at launch. This updated version improves upon One UI 5.0 in many ways across different areas, including the Camera, Gallery, and AR Zone apps, widgets, Modes and Routines (a.k.a. Modes and Routines), Samsung DeX, Connectivity features, and more.
If you don't care for prolonged firmware support and you upgrade your Samsung device every year, the Galaxy S23 series brings several improvements over the 2022 models. The shortlist includes faster storage and RAM, a Snapdragon chipset regardless of where you are in the world, the first 200MP ISOCELL sensor (for the Galaxy S23 Ultra), better low-light photography, a brighter display (for the base Galaxy S23), and an updated exterior design.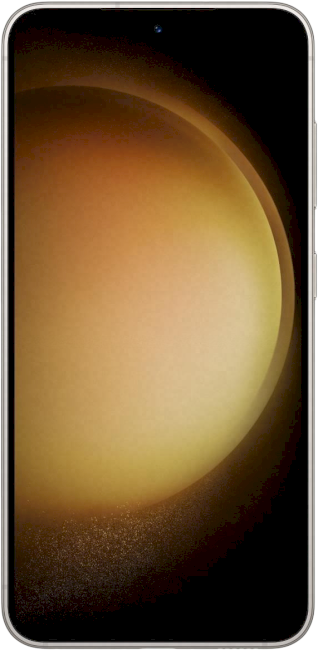 SamsungGalaxy S23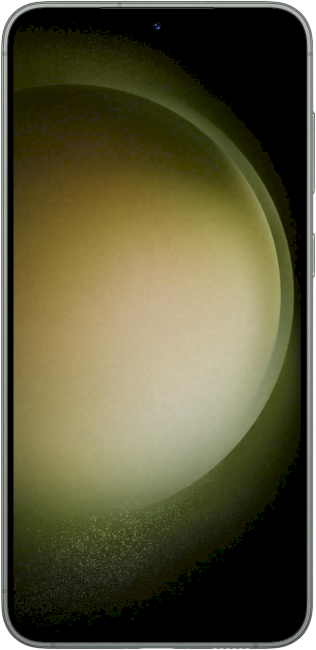 SamsungGalaxy S23 Plus