Well, that didn't take long, at all; the luxurious Wooyoungmi Editions of the Galaxy Z Fold 3 and Galaxy Z Flip 3 now have a release date attached to them. Prospective owners in South Korea can reserve either flagship as of today via Coupang, the largest e-commerce outlet in the country. No other distributor seems to be taking pre-orders right now.
As for their price tags, they're as eye-watering as you'd expect from branded consumer electronics. The Galaxy Z Flip 3 Wooyoungmi Edition is hence retailing at 1,628,000 won, which amounts to just over $1,360. Meanwhile, the Galaxy Z Fold 3 Wooyoungmi Edition is available at 2,328,000 won, or approximately $1,950.
How much is too much for a phone?
Deliveries start on the 22nd — which falls on Friday — as per Coupang. Naturally, this is going to be quite a limited run of devices. And we still don't know whether either one of these gadgets will officially make its way out of South Korea. But don't count on them becoming widely available at any point. This artificial scarcity makes gauging the actual interest for such products pretty difficult. No matter what, it's a pretty safe bet that Samsung will report all of its designer electronics sold out in record time.
Unlike the Thom Browne family of Samsung flagships, the Wooyoungmi-series smartphones are just special case accessories for the Z Fold 3 and Z Flip 3 and don't make any changes to the design of the phones themselves. They have been co-designed in collaboration with Paris-based male clothing brand of the same name.
The only recent Samsung device that's missing from the Wooyoungmi line is the Galaxy Watch 4. That one, at least, is part of the new Thom Browne series whose pre-orders went live just last week.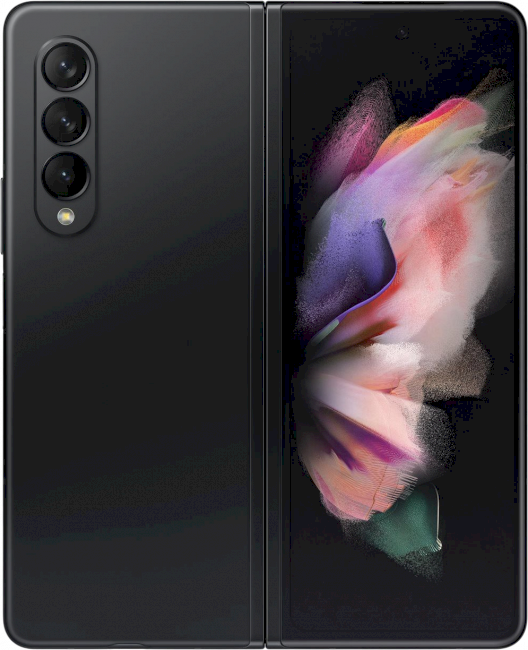 SamsungGalaxy Z Fold 3
SamsungGalaxy Z Flip 3
Join SamMobile's Telegram group and subscribe to our YouTube channel to get instant news updates and in-depth reviews of Samsung devices. You can also subscribe to get updates from us on Google News.