The demographics buying Samsung's latest two foldable smartphones have surprisingly little in common, according to a new market survey. Namely, Korean wireless giant SK Telecom just published some new insights highlighting major differences between the profiles of consumers who own Samsung's existing foldables or have already pre-ordered either the Galaxy Z Fold 3 or the Galaxy Z Flip 3.
For example, future Galaxy Z Flip 3 owners are way more likely to be drivers. Based on the fact that they're 150% more likely to use car-related mobile apps compared to owners of other Samsung smartphones. On the other hand, users of the Galaxy Z Fold series seem to be more avid shoppers. As the frequency of their purchases made via mobile apps is 20% higher than the median.
The average age of foldable smartphone owners tells us something about the Galaxy Note series
Another curious tidbit is that the Galaxy Z Fold demographic comprises 120% more golf aficionados compared to any other pool of Samsung's smartphone customers. This particular data point is as Korea-specific as they come, though. But the rest? Not so much.
Take, for instance, the age distribution of the Galaxy Z Fold-series owners in the country. People in their 30s and 40s are the largest demographics here, accounting for 29% and 28% of the consumer pool, respectively. They're followed by buyers in their 50s (18%), whereas those in their 20s account for just 15% of total owners.
This distribution might at least partially explain why Samsung felt it can skip the Galaxy Note series this year. As its demographics and those of its premium foldable flagships seem to line up rather perfectly. Another data point illustrating as much concerns social media usage, which is 2.5 times higher among owners of the Galaxy Z Flip series compared to their Galaxy Z Fold peers (which might be why the Z Flip 3 focuses more on selfie quality than hiding the front-facing camera).
Pre-order or not, you can pick up the Galaxy Z Fold 3 and Galaxy Z Flip 3 starting on August 27th.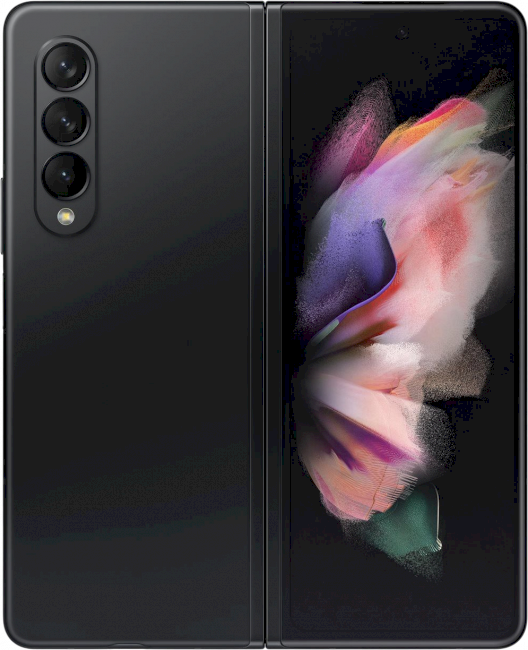 SamsungGalaxy Z Fold 3