Google is bringing its mobile payment platform to Wear OS in more countries, which means Galaxy Watch 4 users now have an alternative to Samsung Pay. Even better, Google Pay just went live for Wear OS in several countries where Samsung Pay has yet to be released.
Following the recent update (via Android Police), Google Pay is now supported in a total of 40 countries. Out of these 40 markets, 37 support mobile payments through Wear OS. The ten new markets that got added to the list of supported regions for Google Pay on Wear OS are Austria, Bulgaria, Estonia, Greece, Hungary, Lithuania, Latvia, Portugal, Romania, and Singapore.
Google Pay is supported in nearly twice as many markets
Save for Singapore, Samsung Pay isn't available in any of these countries. But because the new Galaxy Watch 4 smartwatch series runs Wear OS instead of Tizen, owners can now perform mobile payments directly from their wrists in markets where Samsung Pay isn't available. At least, as long as they're willing to use Google's mobile payment platform instead of Samsung Pay.
If you are using the Galaxy Watch 4 or Galaxy Watch 4 Classic and you'd like to use Google Pay — in countries where Samsung has yet to release Pay or otherwise — you'll have to change some settings first. It's real easy. Just open Settings, access Connections >> NFC, and select Google Pay as your mobile payment method.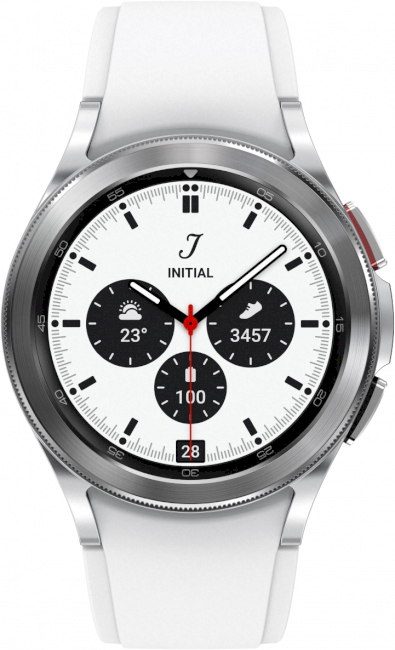 SamsungGalaxy Watch 4 Classic (46mm)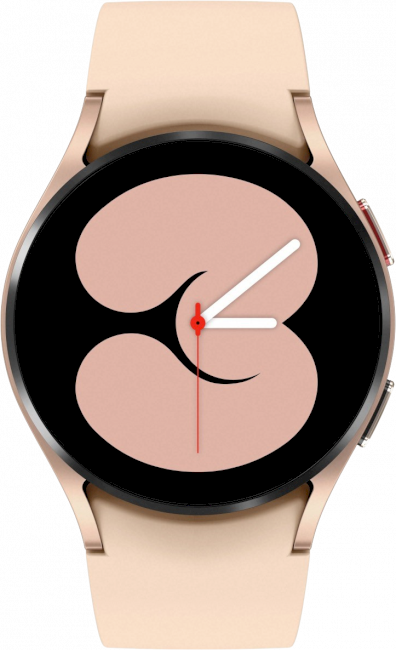 SamsungGalaxy Watch 4 (44mm)