There's a long list of Samsung devices that will receive the Android 10 update. Samsung has only crossed a few names off the list so it's going to be very busy rolling out the update for more devices in the coming months.
The Galaxy A80 is one of the devices that's due to receive the update. The Galaxy S9 is bound to get it as well, Samsung even included it in the One UI 2.0 beta program. Both handsets have now picked up a vital certification with Android 10 onboard.
Galaxy S9 and Galaxy A80 certified with Android 10
The Wi-Fi Alliance certification isn't a confirmation that the stable Android 10 release is just around the corner for these devices. It's merely an indication that progress has been made and that the devices will eventually get the update that everyone is waiting for.
Samsung would certainly be releasing the Android 10 update for the Galaxy S9 in the coming days. It has already released stable Android 10 for the Galaxy Note 9, so the Galaxy S9 should get its due in the next few days.
The Galaxy A80 has always been on the list of supported devices so it's bound to get Android 10 eventually. Since it wasn't a part of the One UI 2.0 beta program, those who own the device haven't had a chance to try out One UI 2.0 on it yet.
We should see Samsung pick up the pace in the coming weeks. Expect many more devices to pick up this certification running Android 10 in the near future.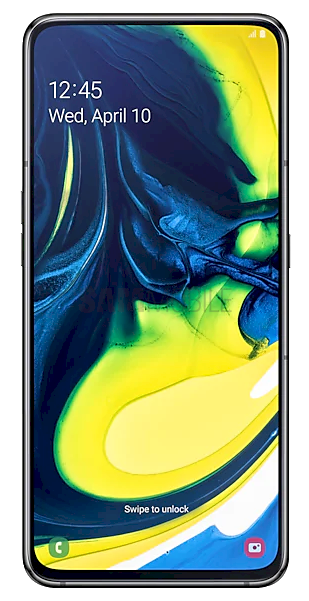 SamsungGalaxy A80