A notice for the upcoming Galaxy S10 Android 10 beta has gone live for German users. Just a day ago, Samsung gave us our first official teaser for the Galaxy S10 One UI 2.0/Android 10 beta program. The teaser was released in the Samsung Members app and the online Samsung community website in South Korea, and now, the same has shown up in Germany.
It's unknown when the beta program will start, but when it does, Galaxy S10 owners in South Korea and Germany will be the first ones to gain access. Samsung will no doubt let customers in other countries test Android 10 and One UI 2.0 as well, although the beta program may not start for them at the same time as South Korea and Germany. Samsung usually includes a couple of markets in the first phase of these beta programs and then expands them to other markets in the second phase. It will probably take a similar approach this time around.
However, if you own the Galaxy S10 5G, it doesn't look like you will be able to participate in the beta. Samsung hasn't explicitly mentioned that variant in the South Korean or German notices, and we don't see any evidence of the company testing Android 10 for the Galaxy S10 5G, either. Perhaps the 5G variant will be included in the second or third phase of testing, but it's best not to hold out hope until that actually happens.
Are you seeing the One UI 2.0 beta notice in the Samsung Members app (in the notices section, accessible by pressing the bell icon on the top right) on your Galaxy S10? Do tell us in the comments!
Update: A similar notice has been spotted in the US as well, so it seems at least three countries will be included in the first phase of the Android 10 beta. Only Sprint, T-Mobile and unlocked variants will get the beta.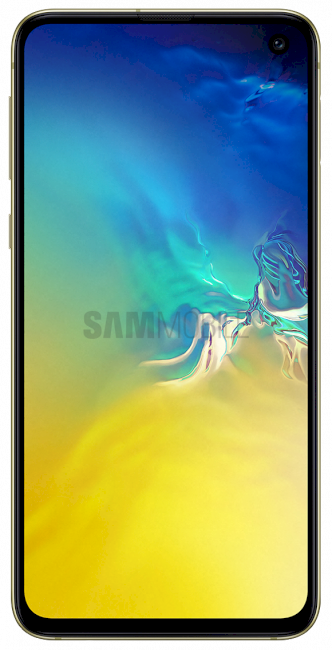 SamsungGalaxy S10e
SamsungGalaxy S10