The latest Galaxy S10 update is an important one, as it levels the playing field between Samsung's two flagship lines as far as software features are concerned. The update brought a slew of Galaxy Note 10 features to the Galaxy S10e, Galaxy S10, and Galaxy S10+, including pretty much every camera feature and support for Samsung DeX on PC. However, one Note 10 feature that hasn't arrived with the update is the ability to record the screen.
When we first wrote about the update in question, one of our screenshots from an updated Galaxy S10 showed a quick toggle called Screen recorder, leading some of our readers to wonder why they didn't see the toggle on their S10e/S10/S10+. Rest assured that Samsung isn't playing favorites here (not that we would mind if they did). That particular shortcut in the quick toggles comes from a third-party app, and the confusion was created by the fact that Samsung's inbuilt screen recording functionality on the Galaxy Note 10/10+ has the same name.
It's unfortunate that Samsung hasn't brought over the Galaxy Note 10's excellent screen recording feature to the Galaxy S10 lineup with the recent update, but that doesn't mean the company won't do so in the future. Samsung is probably saving it for the Android 10 and One UI 2.0 update and could bring the feature to more than just the Galaxy S10 devices, although only time will tell if that will actually be the case.
For now, if you're looking for a way to record the screen on your Galaxy S10 or another Galaxy smartphone, you can use this neat little hack inside Samsung's Game Tools feature. You can also download the same app that we use from Google Play – it's an excellent free app that has no ads and is packed to the brim with customization options.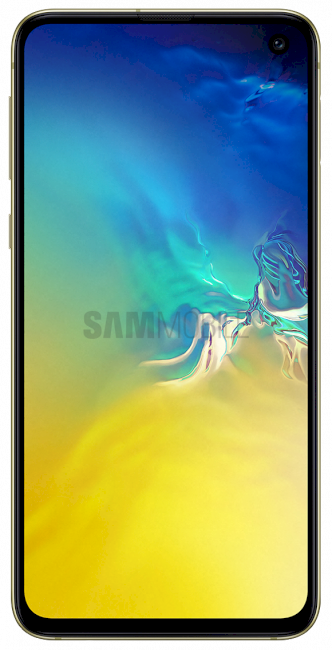 SamsungGalaxy S10e
SamsungGalaxy S10