We can confirm that the May 2021 security patch is now reaching its first variants of the Galaxy A71. A number of owners in Brazil were the first ones to get this particular firmware release, identified by the build version A715FXXU4BUE1.
A new newish security patch isn't the only thing on board of this software deployment. That much, at least, we can tell you by looking at the firmware version, though we will have to wait and see what the changelog includes.
Galaxy A71 May update comes as June kicks off
Note that only the 4G LTE version of the Galaxy A71 seems to have started transitioning to the May 1st, 2021 security patch level as of today. The 5G model shouldn't be too far behind, however, as is usually the case.
Both devices still have years of guaranteed software support ahead of them, but they've already fallen into the limelight of the newer, shinier, and just as aggressively priced Galaxy A72. The annual upgrade Samsung launched this spring was nothing short of spectacular, raising our expectations for Samsung's future mid-rangers even further. And by now, we're pretty much expecting them to compete with most flagships in nearly every way that matters.
Meanwhile, don't forget that you can try scanning for this newest security release for your Galaxy A71 manually. Just go to Settings » Software update » Download and install. But don't count on that attempt to work beyond Brazil just yet, as it can take a few days — or even weeks — for these rollouts to expand to a global scale. As usual, the latest firmware, once out for your country, can be downloaded from our firmware archive as well.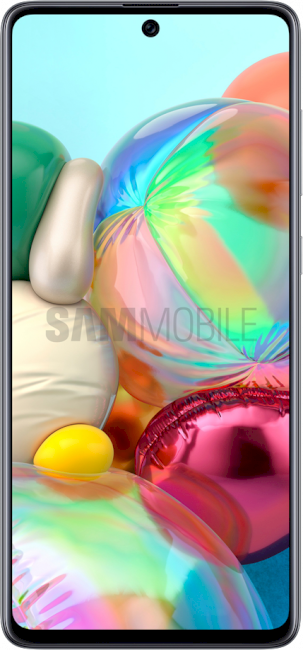 SamsungGalaxy A71