Multiple Galaxy Tab A7 users are shedding light on an issue related to the Google Meet app, wherein the sound quality drops during video calls due to echoing. The problem appears to minimize when using headphones with a built-in mic, though it nonetheless persists. Thankfully, this bizarre issue seems to be related to the app itself and not Samsung's tablet — at least for the most part.
Clearing the app's cache doesn't help, but according to a support thread on the Google Meet help boards, the problem appears to be related to the Classroom app. Joining a meet through the Meet app rather than the Classroom app seems to solve the echoing issue. If you're experiencing this problem with your Galaxy Tab A7 and you're using Classroom, try copying the link code for the meet you wish to join and use it inside the Google Meet app instead.
If the problem persists, you may want to visit a Samsung repair center
Avoiding the Classroom app seems to do away with echoing in Google Meet for Galaxy Tab A7 owners, at least, for the most part. One user claims they've fixed the issue only after visiting a Samsung repair center, though the post doesn't go into detail as to what may have been wrong with the tablet. This could be an isolated case, but if you experiencing echoing in Google Meet and nothing else helps, perhaps consider bringing your Galaxy Tab A7 to a Samsung repair center for a check.
Many Galaxy Tab A7 users claim that the echoing issue was caused by a recent firmware update, which means it could be fixed over the air. We'll keep you up to speed, and remember that we offer Samsung firmware downloads on our website for free, so keep an eye out for future Galaxy Tab A7 updates.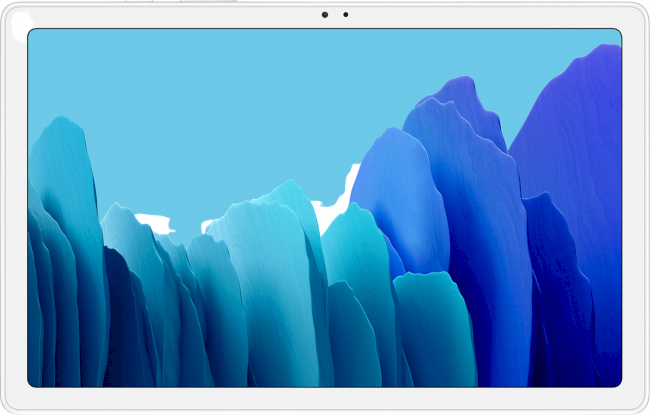 SamsungGalaxy Tab A7
Join SamMobile's Telegram group and subscribe to our YouTube channel to get instant news updates and in-depth reviews of Samsung devices. You can also subscribe to get updates from us on Google News and follow us on Twitter.