Adobe has updated its photo editing app Lightroom with better RAW support for additional cameras. The December update has added support for the Adobe Camera RAW extension to a couple of top-tier Samsung smartphones, namely the Galaxy S21 Ultra and the Galaxy Z Fold 3.
The Adobe Camera extension processes RAW images for Adobe apps, including Lightroom, After Effects, Photoshop, and more. With the December update, Galaxy S21 Ultra and Galaxy Z Fold 3 users can use the RAW extension in Adobe Lightroom (version 14.1) and Lightroom Classic (11.1).
More specifically, Adobe has added support for the two 10MP telephoto cameras at the back of the Galaxy S21 Ultra and the three rear-facing 12MP cameras (main, ultrawide, telephoto) of the Galaxy Z Fold 3. These two top-tier flagship phones have joined a handful of older Galaxy flagships that already offer support for RAW photos in Lightroom from previous versions.
Samsung's latest flagship cameras are becoming more "Pro"
As a reminder, Samsung released its own (Expert) RAW camera app a few weeks ago, which adds support for Pro Mode to the Galaxy S21 Ultra's telephoto camera. And last week, the company followed up with an Expert RAW update with improvements to the UI when opening images in Adobe Lightroom. We tested Expert RAW last week, so check the link for our initial impressions and a list of pros and cons.
The Galaxy S21 Ultra arguably has the best mobile camera around, and Samsung recently made a point by filming a wildlife documentary to demonstrate the flagship's capabilities.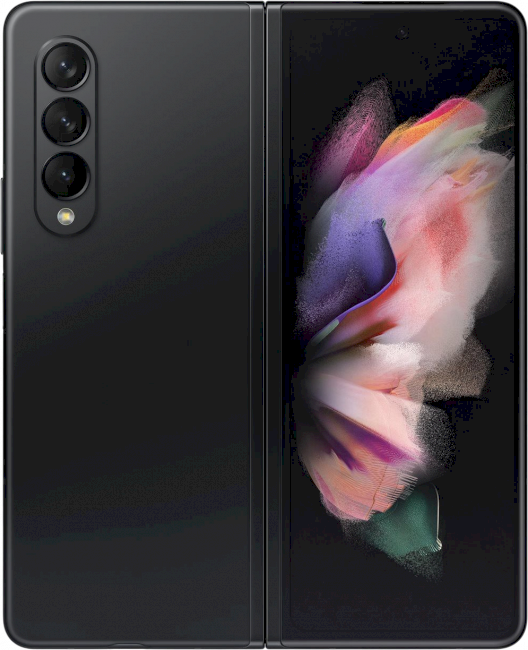 SamsungGalaxy Z Fold 3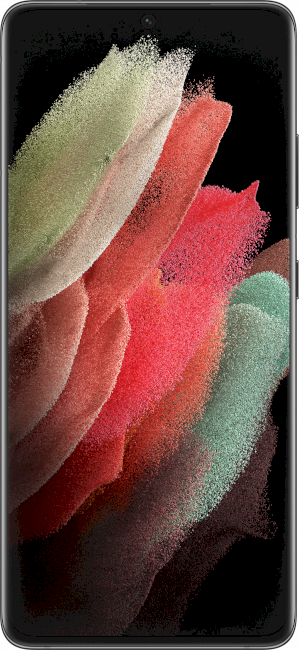 SamsungGalaxy S21 Ultra
Join SamMobile's Telegram group and subscribe to our YouTube channel to get instant news updates and in-depth reviews of Samsung devices. You can also subscribe to get updates from us on Google News and follow us on Twitter.