It seems Samsung has started detailing upcoming Galaxy S10 software updates in the notices section of the Samsung Members app. The company has been putting up schedules for major Android updates for various devices in the Members app for a couple of years, along with providing information on what consumer feedback it will be implementing in its software in general. And now, Samsung is also listing out the fixes and improvements it is going to make to the Galaxy S10 trio with upcoming updates.
At the moment, we are only aware of the details showing up in Germany, as reported by AllAboutSamsung. In addition to upcoming improvements, Samsung is also mentioning fixes already made, such as battery drain caused by VoLTE calls and by the proximity sensor not working properly.
Here's an image of the translated version of the German text:
It's unclear if this list is fully up-to-date, though. That's because some of the improvements listed as coming with future updates seem to have been already deployed. Well, at least if we assume the point about "adapt to environments with low light conditions" is talking about the dedicated Night mode added to the camera by the latest update. If not, it would mean Samsung is working on further enhancing low-light imaging on its newest flagship, among other things.
Previewing upcoming updates is a good initiative
Telling Galaxy S10 owners what they will get with future updates is a good initiative, but whether it will be extended to users outside Germany remains to be seen. We're guessing it will be, but it's best to be skeptical until it actually happens. Also, it's worth noting that Samsung isn't offering any time frame for when those future updates will be available; that's not very surprising, as we've never received exact dates from the company for upcoming software updates before.
Do you see the notice about Galaxy S10 updates in the Samsung Members app on your Galaxy S10e, S10, or S10+? You can check by opening the Samsung Members app and tapping the bell icon at the top right.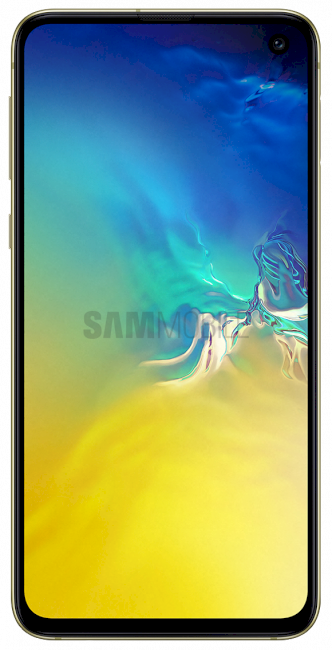 SamsungGalaxy S10e
SamsungGalaxy S10
SamsungGalaxy S10+