Google has introduced many new features and changes in the Android operating system in recent years to make developing, releasing, and installing system updates easier and faster. Project Treble and Seamless System Updates are two such notable changes Google brought to Android. While Treble is aimed at cutting down the efforts and time required to develop and push system updates by OEMs, Seamless System Updates, also referred to as A/B (Seamless) System Updates, is focused on making installation of these updates easier and less risky.
Unlike Treble, which is supported by every Google-certified device launching with Android 8.0 Oreo and above, the Seamless System Updates feature is optional for device manufacturers. For reasons best known to Samsung, it hasn't adopted the A/B System Updates for any of its devices so far and seems to be sticking with its decision for the Galaxy S10 lineup as well. It is worth noting that Samsung isn't the only manufacturer skipping this convenience feature. The adoption has been limited mostly to devices with stock or close-to-stock Android experience.
Takes up more storage space
Borrowed from Chromebooks, the Seamless Updates feature enables Android devices to download and install updates in the background without any device downtime. This is achieved by having two system partitions that are copies of each other – one online (A) and the other offline (B), with the updates being installed on the latter even as the user continues to operate the device.
When rebooted post installation, the device simply boots into the partition with the updated OS without any additional prompts or time-consuming steps. The partition that was online (A) before the update then becomes the offline partition (B) and is used to install the next update that comes along. Apart from making installation of updates simpler, this method also makes it safer as there is always a partition to fall back on if the update fails.
The major disadvantage of this system is that it takes up more space, almost double, as there are two partitions. Given that Samsung's latest flagship phones come with plenty of storage, it would have been a welcome change if the company equipped them with Seamless System Updates. Perhaps there is a technical limitation preventing Samsung from doing so? We are not sure.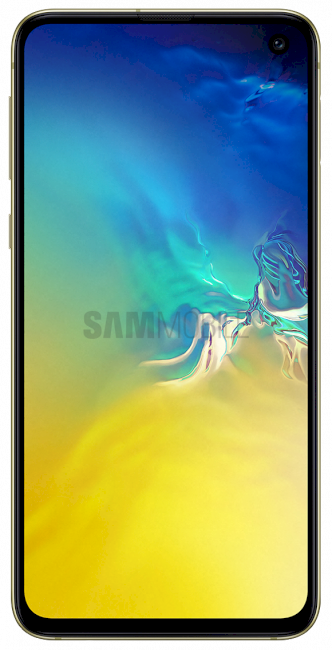 SamsungGalaxy S10e
SamsungGalaxy S10