You wouldn't expect any major surprises about an upcoming flagship so close to its official launch, but that's exactly what we're getting today. Some users on Weibo have apparently said that the Galaxy S10's front camera will get optical image stabilization (OIS) and support for recording 4K videos at 60 frames per second (fps). While OIS on front cameras isn't new, there isn't any phone on the market that can take 4K videos at 60fps with the front camera. And, well, there isn't any phone that has both OIS and [email protected] support in the front camera.
This is one of those rumors you find hard to believe, and the Weibo link for this particular rumor isn't mentioned on the website that is citing Weibo as the source. But could these features actually be available on the Galaxy S10? Well, going by how big that front camera cutout on the Galaxy S10 is looking in leaked live images of the device, it would certainly be nice if the front camera has a few extra tricks up its sleeve.
Even the rear camera is reportedly going to have GoPro-level image stabilization, but since we've not heard anything on this front before, it's best to file this rumor in the "that's not happening" cabinet. Again, such camera upgrades would be welcome, especially for the selfie camera since it's going to be an eyesore (particularly on the S10+, which has dual front cameras), and whether that will actually be the case is something we'll find out soon enough.
What do you think?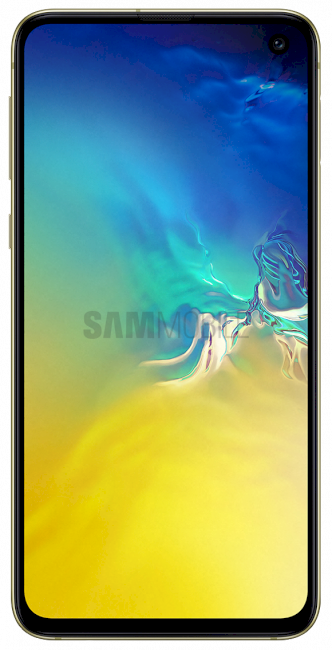 SamsungGalaxy S10e
SamsungGalaxy S10