ARCore, Google's software-based augmented reality platform, is already supported by several Samsung handsets. The company has now added two more to the list. Galaxy J5 and Galaxy J5 Pro (SM-J530 models) owners will be able to use ARcore apps on their handsets now.
Quite a few Samsung devices have received ARCore support over the past year. This includes the current flagships, Galaxy Note 8, Galaxy S8 and S7 series, in addition to Galaxy A series devices. The Galaxy Note 9 came with ARCore support right out of the box.
ARCore support arrives for the Galaxy J5 and Galaxy J5 Pro
ARCore apps can superimpose computer-generated objects and shapes on the real world when viewed using the handset's camera. These objects and shapes can be moved around by simply walking with the device or using the sensors to detect movement.
Google developed the ARCore platform so essentially democratize augmented reality without requiring specialized hardware. ARCore support can thus be rolled out for devices that have long been out in the market. The software-based augmented reality platform only required Android 7.0 or later on devices that ship with the Google Play Store.
The ARCore platform has been used by developers to create a wide variety of augmented reality apps and games. In order to experience them on your Galaxy J5 or Galaxy J5 Pro, first install the ARCore app from the Play Store.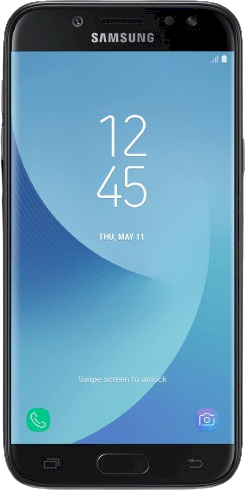 SamsungGalaxy J5 2017