Something has changed at Samsung, at least when it comes to software updates. The Korean giant has been rolling out security updates in quick succession in recent months for a plethora of devices, and it has now gotten to a point where the November 2018 security patch was already on three Galaxy devices in the month of October. And Samsung is adding two more devices to the mix today. These devices are the Galaxy A3 (2017) and Galaxy Tab A 10.1 (2016); the Tab A is also making the jump to Android 8.1 Oreo.
Galaxy Tab A 10.1 (2016) Oreo update now available
The Galaxy Tab A 10.1 update follows the Galaxy Tab 2 Active Oreo update, which also included the November patch. The Wi-Fi and LTE variants of the Tab A are being updated to Oreo in South Korea and the UAE respectively. Only the UAE update includes the November patch, but you can expect all of the Oreo features to be the same across both variants. The Galaxy A3 (2017) update, meanwhile, is unlikely to have anything but security fixes. Funnily enough, the A3 (2017) received the October security update just a few days back in some markets.
The November 2018 security patch hasn't been detailed by either Google or Samsung, so we have no clue what it includes. In any case, if you own either of these devices, you should check if the update is available for you by going into the Settings app, tapping Software update, then hitting the Download updates manually option. Firmware for these updates are also available in our database, so you can skip waiting for the over-the-air release.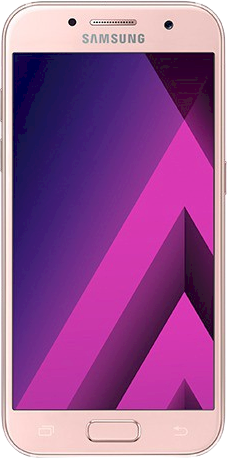 SamsungGalaxy A3 2017