Is the software update scene for flagship phones undergoing a change at Samsung, or is it just a one-time thing? We really can't say, but Samsung has now released an update with the August 2018 security patch for two more of its flagship devices. These are the Galaxy Note 5 and Galaxy S6 edge+, which are being updated in South Korea at the moment. The Galaxy S7 and Galaxy S7 edge were also updated with the August patch earlier this week.
August 2018 patch out for the Galaxy Note 5 and the Galaxy S6 edge+
Now, the Galaxy Note 5 and S6 edge+ updates probably won't be as widespread as the ones for Samsung's newer flagships, so don't get too excited. Both of these phones are also at the end of the three-year support period that Samsung extends to its devices for security patches, so expect to see fewer updates in the coming months. But there's an update out now, and you can check if it's available on your Note 5 or S6 edge+ in your country in the Software update menu of the Settings app. The firmware for these updates can also be downloaded from our firmware section.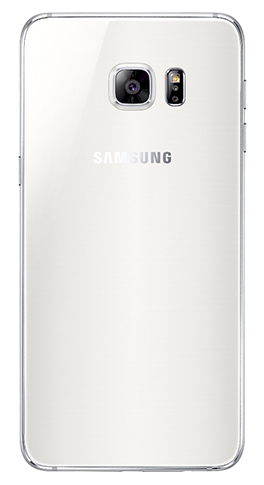 SamsungGalaxy Note 5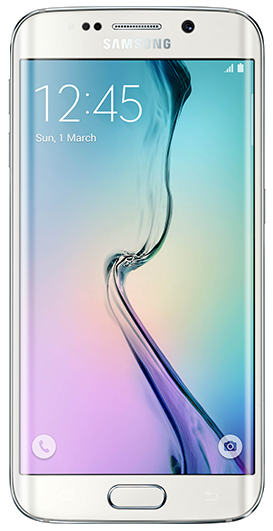 SamsungGalaxy S6 edge+