Samsung, for some odd reason, is being really quick with the August 2018 security patch. The Galaxy S8 is also getting an update with the August patch, in addition to the Galaxy S9 and Galaxy Note 8. Perhaps the company wants to get this update out of the way before it shifts focus to the Galaxy Note 9, but in any case, it's nice to finally see Samsung releasing security updates so quickly for its flagship phones.
Galaxy S8 update brings cryptic Game Launcher changes
The Galaxy S8 update mentions something about turning on Game Launcher and "using more Samsung gaming services." We don't know what it means, and it's also an odd thing for the company to be updating Game Launcher through a software update instead of just directly updating the app. Like the Galaxy S9, the Galaxy S8 update is rolling out in Germany. It doesn't seem to be available over the air for everyone just yet, but that should change soon enough.
To see if the update is available for you, open the Settings app on your Galaxy S8, tap Software update, then tap Download updates manually. The build number for the update is G950FXXU3CRGH, and you will need to download around 420 MB.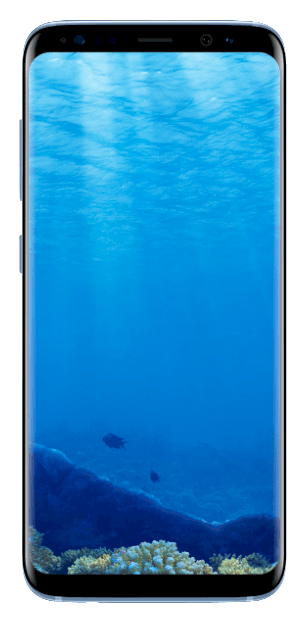 SamsungGalaxy S8
Thanks, TechnologyGoat!