The Galaxy Z Fold 3 doesn't feel like an experimental device, despite being just the third flagship foldable phone from Samsung. Its price tag of $1800 is impressive, too. In addition to giving you a nice large foldable screen, the Z Fold 3 has pretty much all the ingredients you expect in a top-of-the-line phone from Samsung, including water resistance and S Pen support.
My biggest gripe is that the cameras aren't the best. The main rear camera is great, and the under-display camera is better than expected for a first-time tech. But the telephoto camera is outdated and can't match even mid-range phones like the Galaxy A72, let alone the Galaxy S lineup.
Still, as I prepared to travel to another city this week, I looked at the Galaxy Z Fold 3 sitting in my drawer (it's a review unit from Samsung; I don't have the kind of money to buy foldables only to keep them in my drawer) and felt like taking it along as my main device. I wasn't going on a leisure trip, so I thought I'd make do with the limited zooming capabilities of the camera.
But then I realized there's another issue with this phone that makes it a less-than-ideal travel companion.
It's the battery life.
Galaxy Z Fold 3 battery life is one of its few weaknesses
If you've read our Galaxy Z Fold 3 review, you'll know that we weren't impressed by its battery life. Where the original Fold and the Z Fold 2 could easily last a day, the Z Fold 3 can't and is not nearly as dependable as its predecessors.
The fact that the Z Fold 3 has high refresh rate displays on both the inside and outside is clearly a factor here, but battery life is further impacted by the reduced battery capacity. The Z Fold 3 has a 4,400 mAh battery, 100 mAh less the Fold and the Z Fold 2.
So I decided to stick with my Galaxy S21 Ultra instead of switching to the Z Fold 3. The big screen on the latter can be useful when you're travelling, but it's not worth the trade-off in battery endurance. Here's hoping Samsung addresses this next year… maybe by making a Galaxy Fold XL as I and many others wish for? We'll have to wait and see!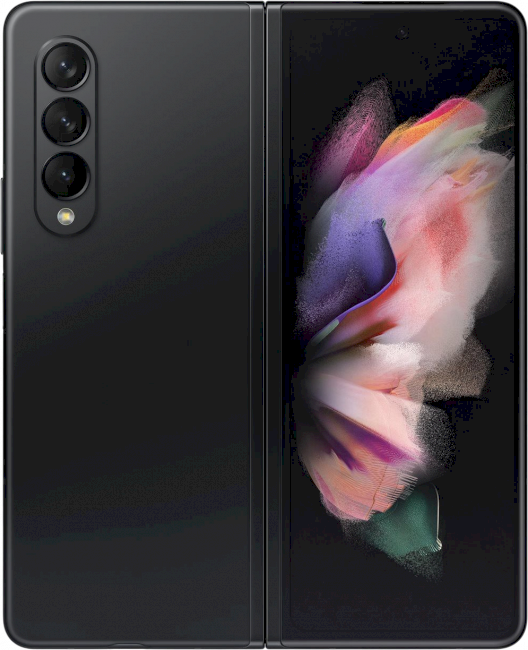 SamsungGalaxy Z Fold 3
Join SamMobile's Telegram group and subscribe to our YouTube channel to get instant news updates and in-depth reviews of Samsung devices. You can also subscribe to get updates from us on Google News and follow us on Twitter.