The Galaxy S10 series is now getting the October security update in some countries, just a day after a similar update rolled out to the Galaxy Note 10 and Note 10+. However, unlike the Galaxy Note 10/10+, the Galaxy S10e, Galaxy S10, and Galaxy S10+ are only getting the new security patch – no new features or improvements are included in the update. Not that anyone is going to complain, considering the feature-rich update Samsung released for its tenth anniversary Galaxy S flagships just a couple of weeks ago.
At this time, the update seems to be rolling out in Austria, Germany, Serbia, France, Poland, Spain, the UK, and the Baltic countries, and it should make its way to other markets in the coming days. It comes with software version G97*FXXS3ASII and is a 114 MB download. You can check if it's available for your device by opening the Settings app on the phone, selecting Software update, then tapping the Download and install option. The over-the-air release may not immediately show up for everyone, and if you don't like waiting, you can take matters into your own hands and upgrade manually by downloading the latest firmware from our database.
Where's the Android 10 beta?
Well, this is a question no one can answer at this time. We know Samsung has been working on Android 10 for the Galaxy S10 series for a long time and had been told that the company would announce the Android 10 and One UI 2.0 beta program in late September. That didn't happen, but we're hopeful that the beta program will go live sometime this month, as we had been led to believe by our sources. With Samsung's developer conference scheduled for October 29, it certainly can go live this month, but fingers crossed we won't have to wait that long to be able to test the next version of Android on our Galaxy S10s (and Galaxy Note 10s).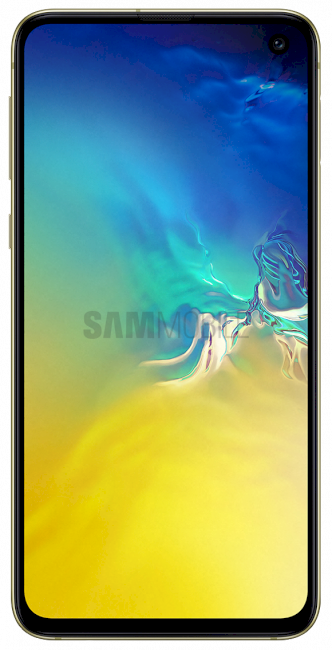 SamsungGalaxy S10e
SamsungGalaxy S10