The November security update for the Galaxy S10 and Galaxy Note 10 started rolling out earlier this week in Switzerland, and it is now making its way to many more markets. Samsung doesn't usually update its latest flagships with a new security patch as quickly as it updates mode affordable devices. It also doesn't roll out the patch to more than a handful of countries in the first few days. However, the company seems to be making exceptions this time around.
Does the November update have something important?
The November update for both the S10 and Note 10 has even made its way to the United States already, so we can only assume there's something in this month's security patch that is important enough for Samsung to be hurrying things up. Perhaps that biometrics update the company released to fix the fingerprint reader flaw on the Galaxy S10 and Galaxy Note 10 series wasn't a complete fix and Samsung is now patching the flaw properly?
It is certainly possible. The changelog for the November update for some countries does mention improved fingerprint recognition algorithm in addition to enhanced security. Or, well, Samsung could simply be getting the November security update out of the way so it can focus on completing work on the Android 10 update for its 2019 flagships. In any case, it's good to see this happening, and we hope quick security updates for flagship Galaxy devices become a regular occurence going forward.
You should be able to download the latest update for your Galaxy S10 or Galaxy Note 10 by opening the Settings app on the phone, navigating to Software update, then tapping Download and install. The November firmware is also available for download from our firmware archive. Do let us know if you have received the update on your Galaxy S10 or Note 10 by leaving a comment!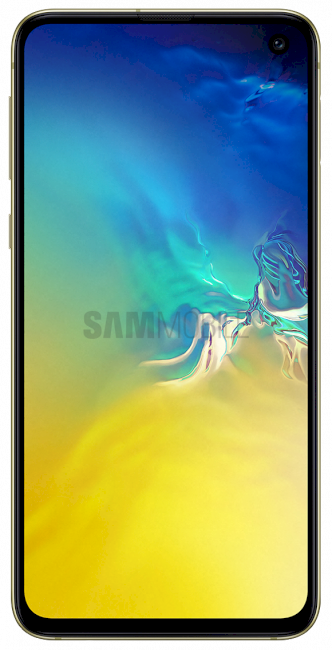 SamsungGalaxy S10e