The Galaxy Note 10 and Galaxy Note 10+ are the first mainstream Samsung Galaxy flagships with fast charging speeds higher than what we've been seeing on the company's smartphones for nearly six years now, but exactly how much faster are the Note 10 duo when it comes to charging the battery on a wired connection?
Well, it turns out the rumors had been accurate: The Galaxy Note 10 supports 25W charging while the Note 10+ gets 45W charging. Like many other specs, the Galaxy Note 10+ is getting the upper hand as far as fast charging speeds are concerned. However, out of the box, both the Note 10 and Note 10+ will come with a 25W charger. The 45W charger will be a separate purchase, one that won't really be necessary for most users as Samsung's 25W charger is pretty quick at topping up even a 4,500 mAh battery (the Note 10+ has a 4,300 mAh battery).
Fast wireless charging speeds have received a boost as well. The Galaxy Note 10 and Note 10+ support 12W and 15W fast wireless charging respectively. Yes, the Plus mode is once again taking the lead: The Note 10+ will charge at the same speed wirelessly as older Galaxy flagships charge over a wired connection. However, the Note 10 shouldn't be much slower, as it has a 3,500 mAh battery, nearly 1,000 mAh less than its plus-sized sibling.
What do you think? Is 25W fast charging enough in your eyes, or do you think Samsung should have equipped both models with 45W charging and bundled a 45W charger in the box?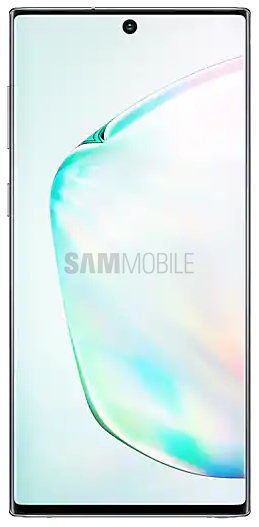 SamsungGalaxy Note 10