Samsung has launched a new series of short Galaxy Note 10 ads aiming to maintain some of the phone's main characteristics under the spotlight. Two of these ads are focused on battery life which, as you can gather from our reviews, is pretty good on both the Galaxy Note 10 and Note 10+; especially on the latter.
https://www.youtube.com/watch?v=47dEAwHt_e8
The company also prepared a new ad for Knox. It's a compilation of popular short videos that have become viral at one point or another. They all share a common theme of a close call, near miss, or some type of event that could've ended in a disaster but didn't, thanks to someone or something that prevented it. It's a parallel to Knox and how your phone is being kept secure by Samsung's platform even if or when you might not be aware of it.
https://www.youtube.com/watch?v=PkROYHsvMvg
There is one ad in particular that targets only the Galaxy Note 10+ model. This is where one of the key differences between the two Notes becomes more evident. The ad is titled "FinalFinalFinal Presentation" and highlights the fact that the Galaxy Note 10+ can offer up to 1.5TB of storage. Of course, the fine print explains that this can only be achieved by fitting the variant with 512GB of onboard memory with a 1TB microSD card. The Galaxy Note 10 does not have a microSD card slot nor does it have any other storage options besides 256GB.
https://www.youtube.com/watch?v=ZStZr_z_7z4
Check out the latest ads embedded above and below, and let us know in the comment section if you're rocking either one of the Galaxy Note 10 models. How do you like it so far, and what has your experience been regarding battery life?
https://www.youtube.com/watch?v=24-3S0qxTj0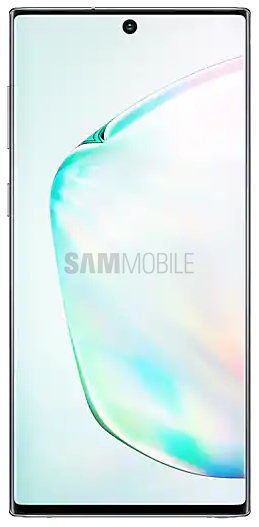 SamsungGalaxy Note 10