The Galaxy A50 is the newest Samsung device to receive the May 2021 security update. Or rather, the newest to have started receiving it, seeing how the said patch has only started rolling out. More specifically, we're looking at the a build version A505USQSCDUE2 which was assigned to an over-the-air upgrade first distributed by Comcast earlier today.
But you should be getting the new update no matter what carrier you're on. Of course, with this being the U.S. we're talking about, consumers are still at the mercy of the telecom industry. The one that so far hasn't felt terribly incentivized to be following Samsung's leadership in Android updates.
Has the influx of security updates in the U.S. increased?
It does seem like there have been a few more U.S.-bound updates for Galaxy smartphones than usual lately. Samsung's flagships especially have been enjoying a slightly increased frequency of these security releases. Well, most of them, anyway. At least Samsung U.S. has been going bonkers with all the amazing-value deals that are still going on at the moment.
So it's not all doom and gloom, especially given the fact that anyone not too thrilled with the idea of waiting can also attempt triggering the download manually and see if they get lucky. To that end, you can open the system Settings app, proceed to the Software update section, and then pick – what else but the – Download and install option on the following interface.
And then there's our firmware archive for the most experienced Galaxy owners that allows them to download and flash full system images containing the very latest firmware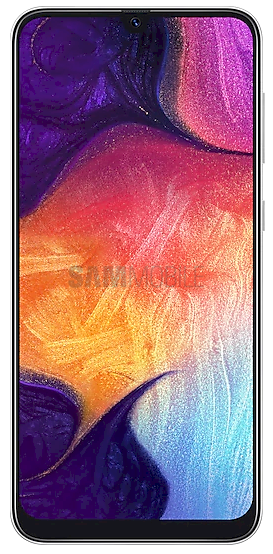 SamsungGalaxy A50